ASUS details Windows Mixed Reality Headset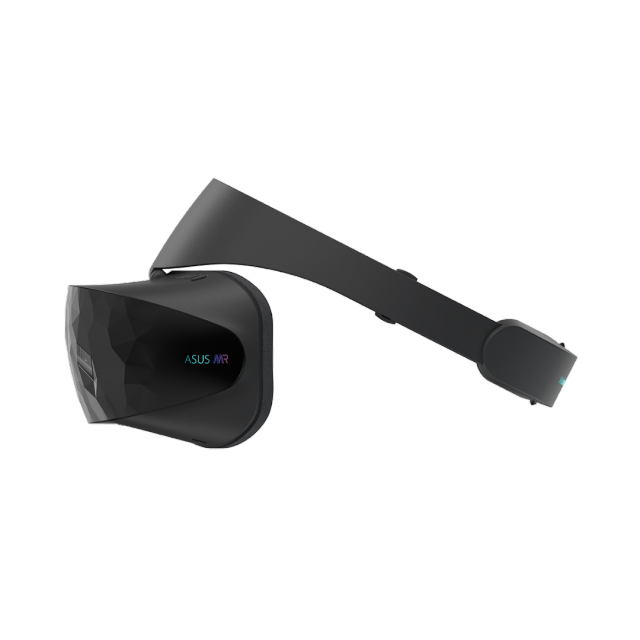 Dell revealed more information about its first Windows Mixed Reality headset yesterday, and now it is ASUS' turn to do the same. The company, which is among the first supporters of the platform, chose IFA 2017 to talk about price and expands on the specs that it has.
The Windows Mixed Reality Headset (yes, that's its actual name), which we first read about back in late-May, has a pretty cool design, featuring "hundreds of 3D polygons and a glossy tone-on-tone effect."
There are anti-bacterial materials used for the cushioning and a crown design that is balanced and optimized to reduce the amount of pressure that the headset puts on the user's nose and face.
ASUS claims that it is also cool and comfortable, with weight said to be under 400 grams.
The Windows Mixed Reality Headset comes with two front-facing cameras for tracking, with six degrees of freedom. ASUS says that it does not require additional sensors or software, though it will be interesting to see whether there will be some sort of controllers available for it, like it is the case with the Visor from Dell.
Regarding the cost, ASUS has announced that it will cost €449 in Europe. Presumably, it will be available for $449 in US. At that price, it is $100 more than the Visor and just as expensive as the Visor bundle which includes two controllers.