WhatsApp tests free Business app, but will charge larger enterprises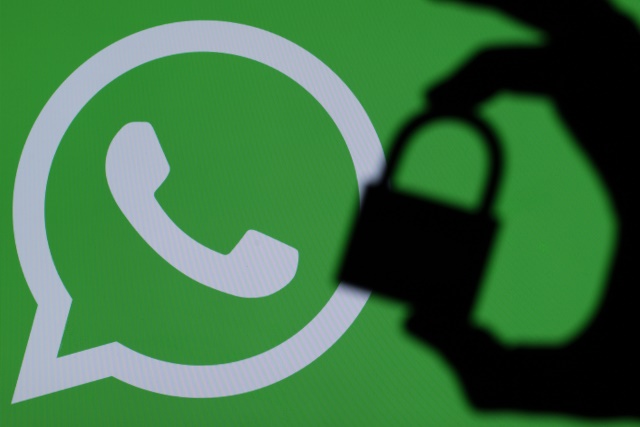 Not content with amassing over a billion users, WhatsApp is branching out into new territory, testing out a new free WhatsApp Business app. The app will be free for small to medium-sized companies, but larger enterprises will be charged.
The announcement comes just days after it emerged that WhatsApp was introducing verified accounts for some business users. The new app is part of WhatsApp's drive to monetize the platform, and it will provide a line of communication between businesses and customers.
See also:
Both the app and the new verification system come after research by WhatsApp found that people wanted a way to ensure that the businesses they speak to are genuine. But at the heart of the WhatsApp Business app is money. WhatsApp COO Matt Idema said to the Wall Street Journal: "We do intend on charging businesses in the future. We don't have the details of monetization figured out."
In a post on the WhatsApp blog, the company says:
We know businesses have many different needs. For example, they want an official presence -- a verified profile so people can identify a business from another person -- and an easier way to respond to messages. We're building and testing new tools via a free WhatsApp Business app for small companies and an enterprise solution for bigger companies operating at a large scale with a global base of customers, like airlines, e-commerce sites, and banks. These businesses will be able to use our solutions to provide customers with useful notifications like flight times, delivery confirmations, and other updates.
There's no word on quite when the WhatsApp Business app might be seen out in the wild, but things are clearly speeding up in this department as the company tries to find new ways to bring in the money.
Image credit: Ink Drop / Shutterstock