Official Plex for Kodi addon now available to everyone -- with and without a Plex Pass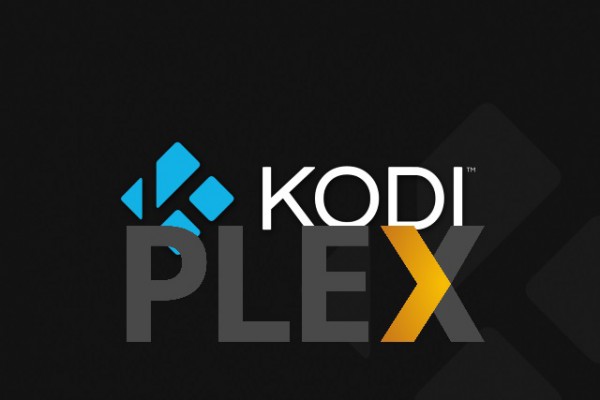 It has been hard to escape talk of Kodi recently. The media center software has caused a great deal of controversy due to the number of addons that can be used to access illegal content. Most recently, the software hit the headlines after legal intervention lead to the withdrawal of the unofficial MK Plex addon that allowed for access to Plex through Kodi free of charge.
But now there's no need to turn to the dark side to get your Plex fix in Kodi if you haven't paid for a Plex Pass subscription. The official Plex for Kodi addon is now available, and most features are available without the need to pay anything.
See also:
The Plex for Kodi addon is itself nothing new; it has actually been available for a little while. What has changed is that the Plex Pass subscription requirement has been -- partly -- dropped. Over on the Plex website, the company behind the addon reveals just what you can expect from it: "The Plex for Kodi add-on gives users the best of both worlds; the advanced customization of Kodi home theater and the beauty and simplicity of Plex for access on any device, anywhere, anytime."
It goes on to explain:
A dedicated device running Kodi and the Plex for Kodi add-on gives you a slick, configurable way to play your media in your home theater. Kodi AV settings enable powerfully advanced knob twisting and lever sliding to fine tune playback for a customized viewing experience! Settings nirvana!
If you do not have a Plex Pass subscription, you can take advantage of the following features:
Any Format

Support for all file types (well, virtually all), including hi-fi music and video formats.

Available Anywhere

Stream all of your media to all your devices, anytime, anywhere, with the same beautiful experience on all of them. (iOS, Android, and Windows apps require a one-time unlock fee for full playback if you do not have a Plex Pass.)

Library Organization

Organize all of your media–videos, photos, and music–and make it beautiful with artwork and info like plot summaries, bios, and more.

Privacy and Security

Enjoy your media while away from home, knowing your connection is securely encrypted.

Sharing

Effortlessly share libraries among friends to all discover and enjoy even more content together.

Recommendations and Discovery

Enjoy beautifully organized libraries that help you find and re-discover great gems in your collection.
If you do have a Plex Pass, this unlocks the Premium version of the addon, giving you access to the following additional features:
Audio Fingerprinting

Manage your music with song identification via audio fingerprinting, get world-class album reviews and artist bios, as well as the best cover art available.

Multiple Users

Create customized, managed accounts, and make user switching fast and easy with Plex Home.

Parental Controls

Enable parental controls to keep the kids away from inappropriate content.
You can download Plex for Kodi from the addons repository.