Kodi users now need to turn to VPNs to watch Premier League football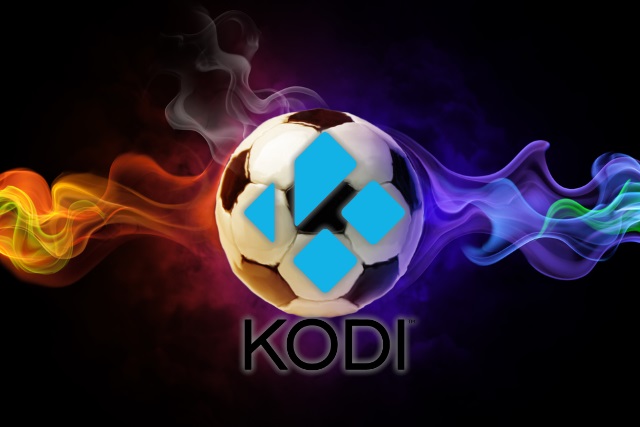 It has been difficult to avoid talk of Kodi for one reason or another recently, and it's something that's likely to be on the lips of fans of UK football now the 2017/18 Premier League season has started up.
Watching pirated streams of football matches through IPTV providers and other services has long been a popular use for Kodi, and the English Premier League (EPL) has had enough. The organization previously obtained a High Court order blocking illegal streams in real-time, and a more recently obtained injunction extended this ability. With the new season now under way, football fans are discovering that they now need a VPN like IPVanish to get their fix.
See also:
As reported by TorrentFreak, the initial court order resulted in EPL blocking around 5,000 IP addresses from streaming, but now more IPTV providers appear to have been targeted. Paying subscribers to a number of services were disappointed to find that they were unable to tune in to watch matches at the start of the season. But the disappointment doesn't end there.
It seems that EPL has been targeting IP addresses thought or known to be linked to illegal streams, and this has had an unexpected side effect. TorrentFreak explains:
An interesting side effect of this EPL action is that even if IPTV subscribers don't care about football, many were affected this past weekend anyway.

TF is aware of at least three services (there are probably many more) that couldn't service their UK customers with any other channels whatsoever while the Premier League games were being aired. This suggests that the IP addresses hit by the EPL and blocked by local ISPs belonged to the same servers carrying the rest of the content offered by the IPTV providers.

When the High Court handed down its original injunction it accepted that some non-Premier League content could be blocked at the same time but since that "consists almost exclusively of [infringing] commercial broadcast content such as other sports, films, and television programs," there was little concern over collateral damage.
Kodi, Perfect Player and GSE IPTV are among those affected by the blocking order, and others were hit by coincidentally-timed DDoS attacks.
To overcome the block, at least one IPTV provider is advising its users to use VPNs -- but this may not be a simple affair for everyone as TorrentFreak notes:
While a VPN will indeed solve the problem in most cases, for many subscribers that will amount to an additional expense, not to mention more time spent learning about VPNs, what they can do, and how they can be setup on the hardware they're using for IPTV.

For users on Android devices running IPTV apps or Kodi-type setups, VPNs are both easy to install and use. However, Mag Box STB users cannot run a VPN directly on the device, meaning that they'll need either a home router that can run a VPN or a smaller 'travel' type router with OpenVPN capabilities to use as a go-between.
Image credit: choreograph / depositphotos