Avast launches new security solution for SMBs and MSPs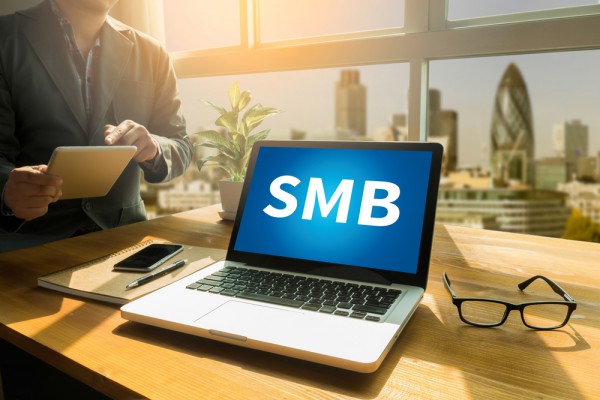 Following Avast's acquisition of rival firm AVG last year the two companies' products have largely continued side by side.
Today sees the launch of one of the first fruits of the union in the form of Avast Business, combining technology from AVG and Avast, and aimed at smaller businesses and managed service providers.
Kevin Chapman, senior vice president and general manager of Avast's SMB business says, "Since last year, our focus has been on combining the best of both business product portfolios, partner programs, tools, and systems to eliminate the complexity around protecting businesses, while delivering the most powerful security engine on the market."
The Avast Business security engine is powered by a global threat detection network. To detect and stop threats in real time, it uses advanced technology and streaming data from more than 400 million users, which gives insight into the lifecycle of cybersecurity attacks and enables Avast to deliver comprehensive protection.
Avast Business Endpoint Protection Solutions for SMBs delivers three tiers of protection. At the basic level is Avast Business Antivirus, a fully-featured antivirus solution to protect against malware, viruses, and other threats. One step up is Avast Business Antivirus Pro, which adds data protection capabilities, such as secure servers, permanent file deletion, and third-party software updating. Finally Avast Business Antivirus Pro Plus, delivers antivirus, data protection, and identity protection capabilities, including secure connections and password management.
Avast Business Managed Services Solutions for Service Providers -- catchy -- is aimed at allowing channel partners to deliver remote security services and network management to their customers, giving them peace of mind in a changing threat landscape while growing their business. CloudCare is a managed endpoint protection solution that makes it faster and easier for service providers to monitor threats, resolve issues, and deliver multiple layers of protection to their customers. There's also Managed Workplace which delivers a full-stack, remote monitoring and management platform equipped with its own native security engine that allows MSPs to quickly assess, secure, and monitor their SMB customers.
More detail about all of these options is available on the new Avast Business website.
Photo Credit: one photo/Shutterstock