Hulu and Spotify partner on student discount bundle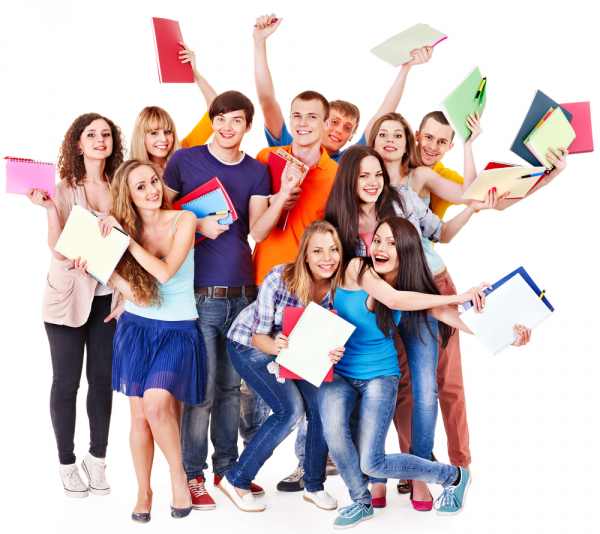 It's the time of year that many college students dread, although some secretly love -- back to school. Yes, the university doors are open once again; textbooks are being loaded into backpacks and alarm clocks are being set for ungodly early hours.
When these students aren't studying or going to class, they need to relax. Many of them choose streaming music and video as a way to unwind. Unfortunately, college is quite expensive, so splurging on multiple services is often not possible. To cater to the needs of these cash-strapped students, Hulu and Spotify have joined forces on a new bundle deal that will save them a few dollars.
"As the new school year gets underway, Spotify and Hulu are partnering to offer U.S. college students the perfect streaming entertainment bundle for their busy lives. Starting today, eligible students can sign up for Spotify Premium for Students, now with Hulu to not only stream music but also their favorite television shows and movies through a single subscription plan, at just $4.99 a month. This is the first step the companies are taking to bundle their services together, with offerings targeted at the broader market to follow," says Spotify.
The company further says, "Spotify Premium for Students, now with Hulu is available to all qualifying new and existing Spotify student subscribers, and offers access to both Spotify Premium, and to Hulu's popular Limited Commercials plan, through the brands' respective apps. Spotify Premium for Students, now with Hulu gives undergrads unprecedented, on-demand access to the very best in premium entertainment, all in one convenient package."
If you are a college student, you can sign up for the promotion here. There is one big caveat, however -- it is only for undergraduates. If you think you can just lie and pretend to be an undergraduate student, think again -- you must verify your eligibility using the SheerID verification scheme.
Image Credit: Poznyakov / Shutterstock