Apple jacks up the price of AppleCare+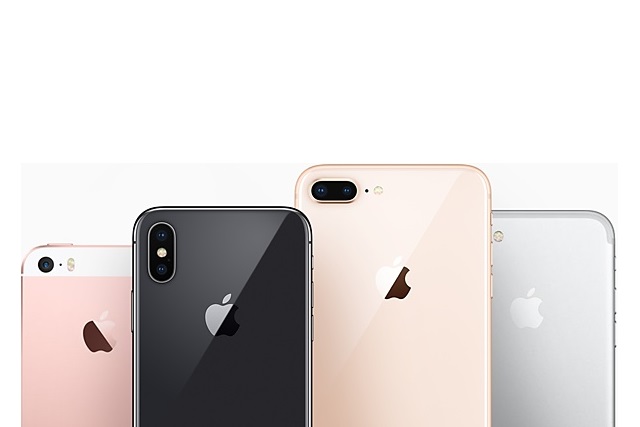 If you were enticed by yesterday's iPhone 8, iPhone 8 Plus and iPhone X announcements, you may be preparing to delve into your pocket to hand over some cash for one of Apple's latest handsets. If you're thinking of taking out AppleCare+ insurance to protect your new device, you're going to have to dig a little deeper.
Apple is increasing the price of AppleCare+ for its Plus model -- including the previous generation iPhone 6s Plus and iPhone 7 Plus -- and is introducing a new, even higher price point for iPhone X insurance.
See also:
Previously, buying AppleCare+ for a Plus phone cost the same as a non-Plus model, but this is no longer the case. Insurance for the iPhone 6s and iPhone 7 remains at $129, and the new iPhone 8 can also be insured for the same price.
If you're getting a new iPhone 8 Plus, or want to take out AppleCare+ for an iPhone 6s Plus and iPhone 7 Plus, the price is now $149.
For anyone who opts to shell out $999 or $1,149 on an iPhone X will almost certainly want to take out Apple's insurance. This will set you back a further $199.