Apple strips the App Store from iTunes 12.7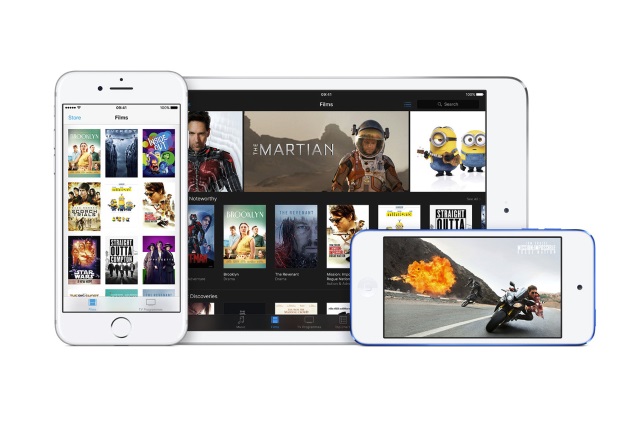 The focus of Apple's event yesterday was certainly the new iPhones, but this was far from being all that came out of Cupertino. Apple also released iTunes 12.7 and there's a glaring change -- the App Store is gone.
iTunes has long been derided for being bloated, and this latest change seems to be Apple's attempt to get things back under control. Ditching the App Store means that apps can only be downloaded using an iOS device, but as significant as this is, it is not the only notable change in the software.
See also:
With the latest version of its software Apple is shifting the focus entirely to music, movies, audio books and podcasts. Internet Radio has become part of Music, the ringtones section has vanished entirely, and iTunes U can now be found in Podcasts.
For most people, though, it is the loss of the App Store which is the biggest surprise in iTunes 12.7. In making the upgrade, users are greeted by a message that tells them: "If you previously used iTunes to sync apps or ringtones on your iOS device, use the new App Store or Sounds Settings on iOS to redownload them without your Mac." Apple makes only a passing reference to the change on its support page for the "new iTunes":
The new iTunes focuses on music, movies, TV shows, podcasts, and audiobooks. Apps for iPhone, iPad, and iPod touch are now exclusively available in the new App Store for iOS. And the new App Store makes it easy to get, update, and redownload apps -- all without a Mac or PC.

You'll find these changes in the new iTunes:
iTunes 12.7 can be downloaded through the Mac App Store, or Windows users can head to the iTunes download page.