Apple iPhone X, iPhone 8, and iPhone 8 Plus coming to Xfinity Mobile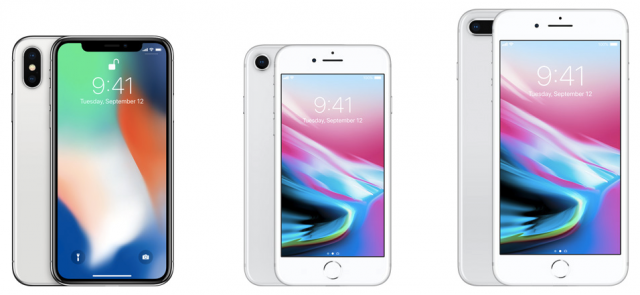 In the United States, there are four major cell carriers -- Verizon, T-Mobile, AT&T, and Sprint. They are not the only game in town, however, as there are regional carriers too. Not to mention, there are many MVNO offerings that piggyback off of the towers belonging to the aforementioned "big four."
One interesting new player in the MVNO space is Comcast with its affordable and unlimited "Xfinity Mobile" offering. Limited to subscribers of Xfinity home service, it uses a combination of Verizon's excellent LTE network plus Xfinity's 18 million hotspots to maximize coverage. Today, Comcast announces that the the budget-friendly service will soon be getting Apple iPhone X, iPhone 8, and iPhone 8 Plus.
"Customers will be able to pre-order iPhone 8 and iPhone 8 Plus beginning tomorrow, September 15 at XfinityMobile.com and Xfinity stores, and both will be available in stores starting on September 22. For complete pricing details, please visit XfinityMobile.com. Additionally, iPhone X, the future of the smartphone, will be available to pre-order at XfinityMobile.com on October 27, and will be available November 3," says Comcast.
ALSO READ: Apple TV 4K is finally here
Greg Butz, president of Xfinity Mobile says, "We are excited to be offering the iPhone 8, iPhone 8 Plus and iPhone X to our customers who are seeking a better wireless experience for less money on the most popular devices. Xfinity Mobile was designed for the way consumers use their phones today, with the internet and data at the center of the experience. A perfect fit for the amazing new iPhone 8 and iPhone 8 Plus."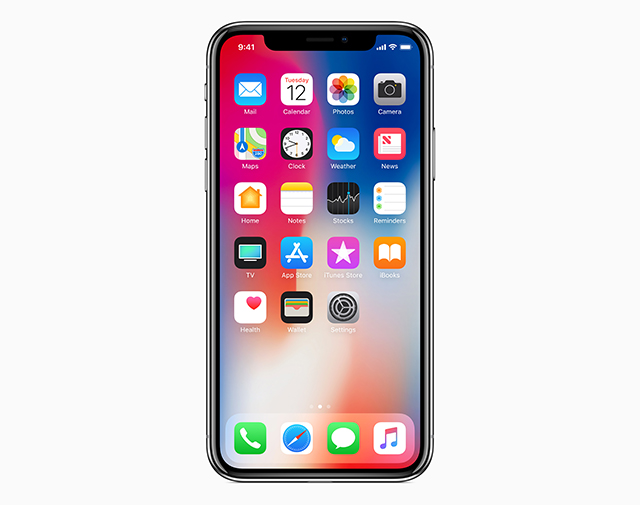 If you want to pre-order an iPhone 8 or 8 Plus tomorrow, I urge you not to wait. You can do so here once the links are live. With the iPhone X not being released until November (an eternity), the popularity of its less-expensive siblings should prove high. Not to mention, with Xfinity Mobile being more of a niche service, its allotment of these devices could be limited.
Do you plan to buy one of the new iPhone smartphones on Xfinity Mobile? Which one? Please tell me in the comments.