Facebook overhauls rules governing political ads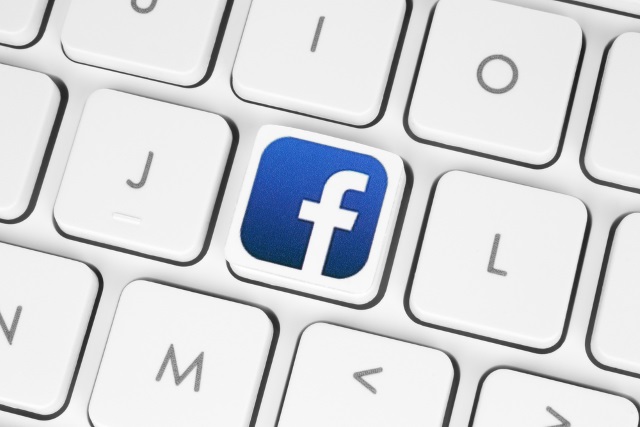 As well as handing over Russian ads to Congress to allow for investigation into election interference, Facebook is also overhauling its rules for political ads. Dmitry Peskov, a spokesman for the Kremlin, claims that: "We do not know how to place an advert on Facebook. We have never done this, and the Russian side has never been involved in it" -- but there is still a firm belief that Russia tried to influence the outcome of the election.
In a bid to prevent this from happening in the future, Facebook has announced a series of updates to its policies governing political advertising. Part of the changes are increases in transparency, making it possible for people to see what ads are being run by advertisers, and how they are being targeted.
See also:
The social network will also increase the number of people it employs to review ads, in addition to strengthening its ad review process for political ads. Mark Zuckerberg says that: "In the next year, we will more than double the team working on election integrity. In total, we'll add more than 250 people across all our teams focused on security and safety for our community."
Facebook will expand the work it does with election commissions around the world, going beyond what the company already does with promoting voter registration and reminding people to vote. Moving forward, Facebook will "establish a channel to inform election commissions of the online risks we've identified in their specific elections."
In his Facebook address, Mark Zuckerberg sets out three further steps that Facebook will be taking:
We will increase sharing of threat information with other tech and security companies. We already share information on bad actors on the internet through programs like ThreatExchange, and now we're exploring ways we can share more information about anyone attempting to interfere with elections. It is important that tech companies collaborate on this because it's almost certain that any actor trying to misuse Facebook will also be trying to abuse other internet platforms too.
We are working proactively to strengthen the democratic process. Beyond pushing back against threats, we will also create more services to protect our community while engaging in political discourse. For example, we're looking at adapting our anti-bullying systems to protect against political harassment as well, and we're scaling our ballot information tools to help more people understand the issues.
We have been working to ensure the integrity of the German elections this weekend, from taking actions against thousands of fake accounts, to partnering with public authorities like the Federal Office for Information Security, to sharing security practices with the candidates and parties. We're also examining the activity of accounts we've removed and have not yet found a similar type of effort in Germany. This is incredibly important and we have been focused on this for a while.
The major role that Facebook plays in elections, it appears, has finally be recognized -- or at least publicly acknowledged -- by the company. The social network has faced a great deal of criticism over its handling of advertising, and there have been calls for regulation of the platform. Facebook's latest announcement is an attempt to avoid this.
Image credit: rvlsoft / Shutterstock