Vacuum cleaner company Dyson to make a 'radical and different' electric car -- let's hope it doesn't suck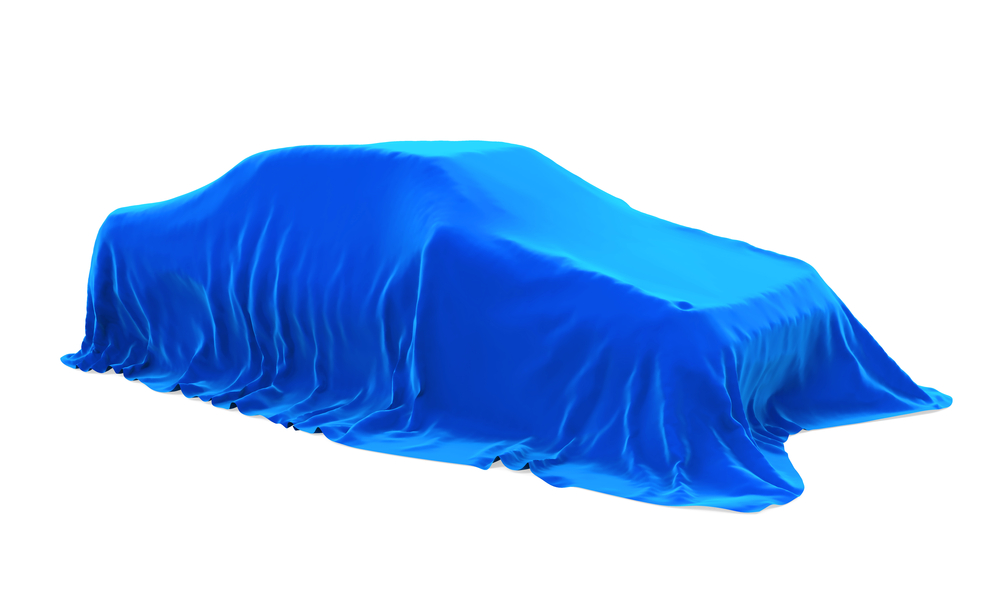 Dyson makes a lot of products -- ranging from hand and hair dryers, to fans and heaters -- but it's still best known for its vacuum cleaners.
That might change in the future however, as the company has announced plans to create its own electric cars.
According to Dyson, 400 staff are currently developing the car at its headquarters in Wiltshire, UK, although the vehicle isn't expected to hit the roads until after 2020.
The project will cost £2 billion to fund, with half of that going towards developing the car, and the other half on designing the battery.
The vehicle is top secret at the moment, and company founder Sir James Dyson hopes it will remain so. In an email to staff, Dyson warns: "Competition for new technology in the automotive industry is fierce and we must do everything we can to keep the specifics of our vehicle confidential."
Dyson says that the car will look "radical and different", and be aimed at the higher end of the market, bringing it into competition with Tesla.
Photo Credit: Nerthuz/Shutterstock