Security Serious Week aims to help UK businesses tackle the skills gap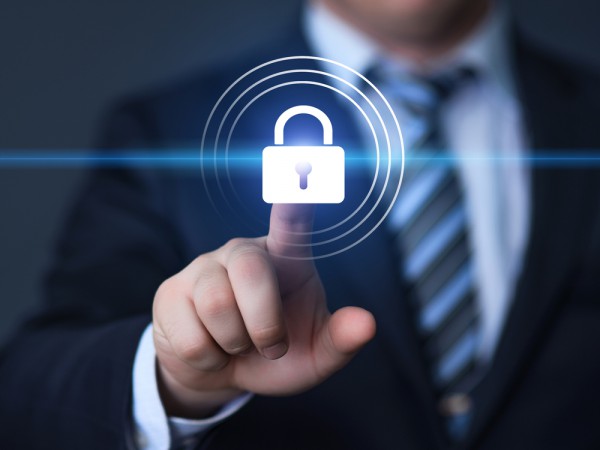 As part of the European Cyber Security Awareness Month, the first week of October in the UK marks Security Serious Week.
This not-for-profit event set up by Eskenzi PR will present five panel-style webinars for participants from UK businesses on the theme of Bridging the Cyber Skills Gap through Diversity and Creativity.
The week is supported by industry experts who are offering their time, wisdom and free advice to help UK companies protect as well as educate themselves. The events will cover topics including how companies can take advantage of UK schemes and programs to make the country a thriving cyber security hub. They will also look at artificial intelligence, how to think outside the traditional route to a cyber security career, and how to get the right people in place to avoid becoming the next subject of a major attack.
"Security Serious Week, as part of European Cyber Security Awareness Month, is all about people this year. Threats are coming at UK businesses from all angles and there are simply not enough people to defend against them," says Yvonne Eskenzi, founder of Security Serious Week and co-founder of Eskenzi PR. "This is an amazing industry to be part of and it's not just technical skills that are required -- we're hoping to make people think differently about a career in cyber security or even reconsider the way they've gone about hiring personnel to help broaden the search."
The week will also host the second annual Security Serious Unsung Heroes Awards in London on the evening of 3rd October. The event honors the unsung heroes who work to avert disasters from attacks against our critical national infrastructure, defend their networks from the daily onslaught of breaches and highlight cyber pitfalls to educate everyone.
You can find out more about the event and register for any of the free webinars on the Security Serious website.
Photo Credit: Alexander Supertramp/Shutterstock