Conversational interface helps insider threat detection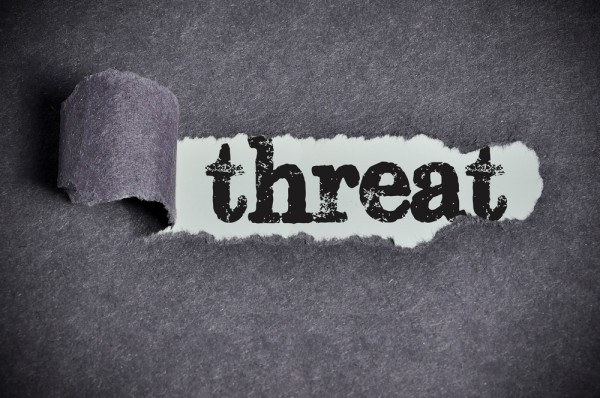 Lack of visibility into endpoints poses a major issue for enterprises as IT administrators can be left in the dark about where data is and how it's being used.
This means that when data breaches occur it can take longer to detect the source. A new tool from ThinAir aims to shorten this detection time by analyzing interactions and making information available via a conversational interface.
"ThinAir helps CISOs and security analysts become 10 times faster and more effective, by automating many of the tasks that consume much of their time and effort every day," says Tony Gauda, founder and CEO of ThinAir. "As information becomes the primary asset for today's organizations, ThinAir's technology provides visibility and impact assessment. We turn analysts into superheroes by surfacing all user-information interactions, with simplicity and speed."
Features include an 'Impact Tab' that allows a quick assessment of the full scope of an incident or a breach. This feature also has the ability to view the financial impact associated with the data, person or device in question. Using industry-standard or customer defined breach cost estimates, ThinAir can deliver an exact risk-cost.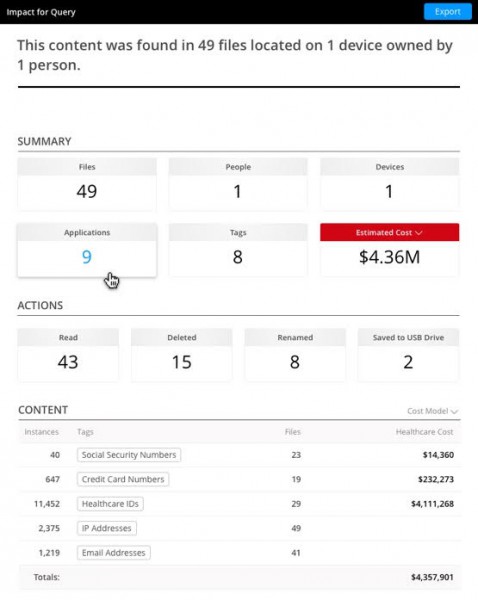 The product's plain English interface allows for simple queries such as 'Who accessed file X this week?' with answers delivered fast.
ThinAir 2.0 is being made available in three editions -- Express, Professional and Enterprise. You can sign up for a free ThinAir Express account which gives seven-day retention of data, while Professional and Enterprise editions are also available for purchase. Express users can upgrade to ThinAir Professional or Enterprise plans at any time, to gain access to longer historical visibility and enterprise-level customer support.
Image Credit: underverse /Shutterstock