UK government could imprison people for looking at terrorist content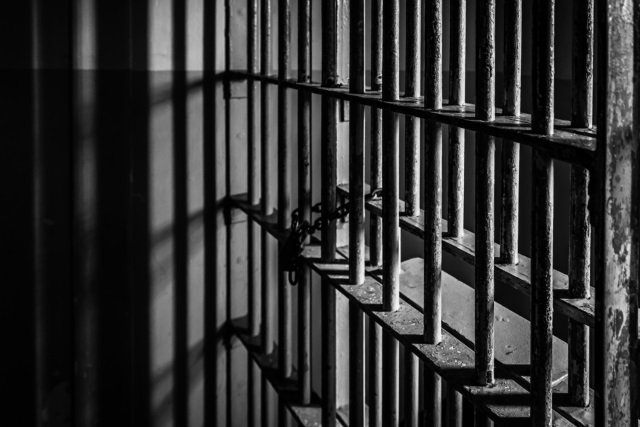 Not content with trying to "combat" encryption, the UK government also wants to criminalize looking at terrorist content. The leading Conservative party has announced plans which threaten those who "repeatedly view terrorist content online" with time behind bars.
New laws will be introduced that could see consumers of terrorist content imprisoned for up to 15 years. The same maximum sentence would face those who share information about police, soldiers or intelligence agencies with a view to organizing terrorist attacks.
See also:
The Conservative party is holding its annual conference at the moment, and it wants to close what it perceives as a loophole in the law. Home secretary Amber Rudd said: "I want to make sure those who view despicable terrorist content online, including jihadi websites, far-right propaganda and bomb-making instructions, face the full force of the law."
She added:
There is currently a gap in the law around material viewed or streamed from the internet without being permanently downloaded. This is an increasingly common means by which material is accessed online for criminal purposes and is a particularly prevalent means of viewing extremist material such as videos and web pages.
In a tweet, the Conservative party said:
We are announcing plans to tighten the law around online radicalisation – including sentences of up to 15 years for those found guilty. pic.twitter.com/IbLgxXXDAW

— Conservatives (@Conservatives) October 3, 2017
As ever, there is the question of not only what is defined as terrorist content, but also who decides that definition. The Home Office has said that there will be a defense of "reasonable excuse" available to people who have either clicked content accidentally, or have done so merely out of curiosity -- although it's hard to see how this defense would not be used by everyone and anyone facing prison. The defense would cover, for example, journalists and researchers who might be deemed as having a legitimate reason for viewing terrorist content.
Image credit: Dan Henson / Shutterstock