Plex rolls out adaptive Auto Quality feature to everyone, hardware-acceleration to subscribers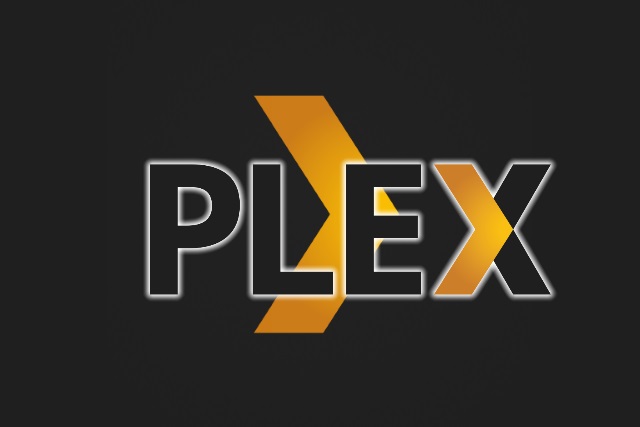 Plex -- the company behind the eponymous media server software -- is rolling out an update that automatically adjusts video quality during playback. This is a feature that was previously only available to Plex Pass subscribers, but now all users can enjoy it free of charge.
At the same time, Plex is also introducing a new performance-enhancing option to help justify the cost of a subscription. Hardware-Accelerated Streaming does very much what you would expect -- assuming you have the correct CPU or GPU, that is.
See also:
As it's available to all Plex users, it's Auto Quality that's going to be of interest to the most people. It eliminates the need to manually choose a playback quality to compensate for a poor connection speed, or for those times when your entire household is streaming from your server.
The Auto Quality feature worked so well for our Plex Pass users that we decided to enable the feature for everyone. It's available today on web, Android, iOS, Android TV, and Apple TV. To start using it, simply turn on the "Automatically Adjust Quality" option in the Quality settings of the app.
If you're a Plex Pass subscriber with a "reasonably modern CPU or GPU" -- specifically Windows, Mac, and Linux systems with Intel processors with Intel Quick Sync support -- you can take advantage of Hardware-Accelerated Streaming. Plex points out that: "Some AMD GPUs and NVIDIA GPUs are also supported on Windows and Mac," but doesn't specify which.