Disqus hacked!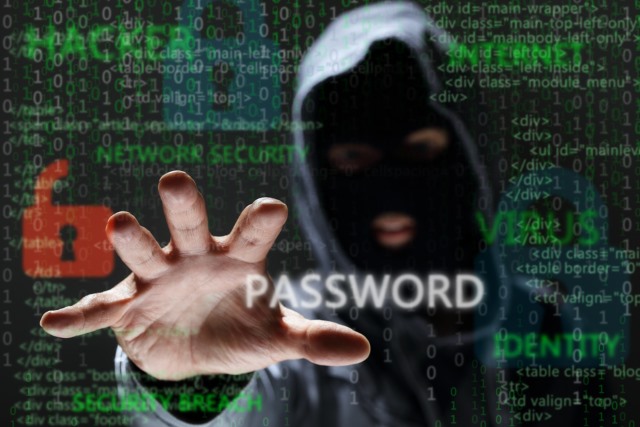 So, Disqus has been hacked. Yeah, it is what we at BetaNews -- plus many other websites -- use for commenting. Should you be worried? Probably not. You see, this hack happened all the way back in July of 2012. If you joined Disqus after that, you have nothing to worry about. Even if you are using the same login credentials from 5+ years ago, the hackers have only obtained hashed passwords. In other words, they probably haven't decrypted your password.
But OK, even though it is unlikely that your password has been exposed, Disqus is forcing a password reset for all impacted users. Heck, even if you signed up after the hack, it can't hurt to manually change your password, y'all. After all, Disqus didn't even discover the hack on its own, which is worrying. The company was alerted to the breach by the great security researcher Troy Hunt, who found the database floating around the dark web. If you aren't familiar with Hunt, he maintains the excellent haveibeenpwned.com.
"Yesterday, on October 5th, we were alerted to a security breach that impacted a database from 2012. While we are still investigating the incident, we believe that it is best to share what we know now. We know that a snapshot of our user database from 2012, including information dating back to 2007, was exposed. The snapshot includes email addresses, Disqus user names, sign-up dates, and last login dates in plain text for 17.5mm users. Additionally, passwords (hashed using SHA1 with a salt; not in plain text) for about one-third of users are included," says Jason Yan, Founder, Disqus.
Yan also says, "As a precautionary measure, we are forcing the reset of passwords for all affected users. We are contacting all of the users whose information was included to inform them of the situation. We've taken action to protect the accounts that were included in the data snapshot. Right now, we don't believe there is any threat to a user accounts. Since 2012, as part of normal security enhancements, we've made significant upgrades to our database and encryption in order to prevent breaches and increase password security. Specifically, at the end of 2012 we changed our password hashing algorithm from SHA1 to bcrypt."
New breach: Disqus had a data breach in 2012 which exposed 17.5M accounts. 71% were already in @haveibeenpwned https://t.co/LGaAnj1hUA

— Have I been pwned? (@haveibeenpwned) October 6, 2017
Disqus shares the following timeline of how the hack reveal unfolded.
Thursday, October 5, 2017 at 4:18 PM PDT, we were contacted by an independent security researcher, who informed us that the Disqus data may be exposed.
Thursday, October 5, 2017 at 4:56PM PDT we obtained the exposed data and immediately began to analyze the data and verify its validity.
Friday, October 6, 2017, we started contacting users and resetting the passwords of all the users that had passwords included in the breach.
Friday, October 6, 2017, before 4:00PM PDT, we published this public disclosure of the incident.
While Disqus is forcing a password reset for its service, remember, you may still be at risk if you reuse passwords. True, reusing passwords is bad practice, but many people do it. If this is you, be sure to change your password on any other website that uses the same one as your Disqus account.
Are you concerned about this hack? Have you been forced to change your password? Tell me in the comments below.
Photo credit: Brian A Jackson / Shutterstock