Debian 9.2 'Stretch' Linux-based operating system is here -- download the distro now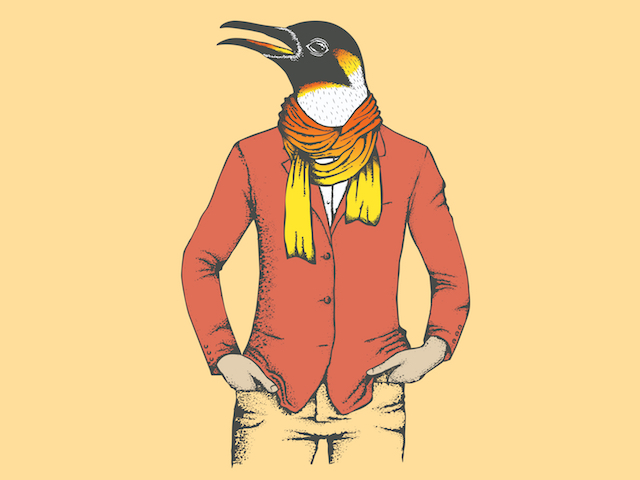 Debian is one of the most important Linux-based operating systems. It is a great distribution in its own right, but it is also the foundation of many other distros. For instance, Ubuntu is largely based on Debian, and then many operating systems are based on Ubuntu. If you were to look at a Linux "family tree," many roads would lead back to the wonderful Debian.
The most recent version of Debian is 9.x, code-named "Stretch". The second point release for the operating system, version 9.2, is now available. There are many bug fixes -- plus significant security patches -- so despite being a point release, it is still very important.
"The Debian project is pleased to announce the second update of its stable distribution Debian 9 (codename 'Stretch'). This point release mainly adds corrections for security issues, along with a few adjustments for serious problems. Security advisories have already been published separately and are referenced where available," says The Debian Project.
ALSO READ: Purism exceeds $1 million in funding for Librem 5 Linux-based smartphone
The project further says, "Please note that the point release does not constitute a new version of Debian 9 but only updates some of the packages included. There is no need to throw away old 'Stretch' media. After installation, packages can be upgraded to the current versions using an up-to-date Debian mirror. As a special case for this point release, those using the 'apt-get' tool to perform the upgrade will need to ensure that the 'dist-upgrade' command is used, in order to update to the latest kernel packages. Users of other tools such as 'apt' and 'aptitude' should use the 'upgrade' command."
If you want to create new installation media despite not necessarily needing to, you can grab an updated ISO here. Before you install it or upgrade, you should read about all of the fixes and security patches which are listed here.
Photo Credit: leedsn / Shutterstock