How to check that you're using the real Adblock Plus Chrome extension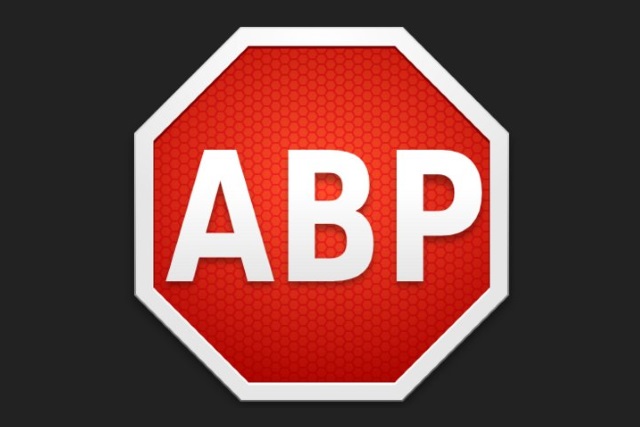 News broke recently that a fake version of the Adblock Plus browser extension had made its way into the Chrome Web store. It is thought that 37,000 people installed the phony version, and now Adblock Plus -- the real one -- has responded to the news.
While acknowledging that the fake extension was removed from the store fairly quickly, Adblock Plus questions how it got there in the first place. It also provides instructions for anyone who is concerned that they may have a malicious version of the extension installed.
See also:
If you've had Adblock Plus installed for a while, there's no need to be concerned as the fake version was a recent addition to the Chrome Web Store. Ben Williams from Adblock Plus says: "Apparently there was a phony Adblock Plus app in the Chrome Web Store that 37,000 people downloaded. Thanks to @SwiftOnSecurity for alerting people to this. Now it seems Google has kicked out the phony app."
He goes on to say:
We've been following this story carefully, and were pleased to see how quickly the false extension was kicked out. It's a bit troubling, of course, that it made it in there in the first place. Because of this we've stayed on top of would-be scammers for years now, so that you can trust what you're getting is actually what you want.
He also details how to check that you're working with the genuine article:
In Chrome, click the menu to the upper right and select More Tools > Extensions.
Locate the entry for Adblock Plus and click Details.
Click the View in store link and you should see that the extension is "offered by adblockplus.org".
To eliminate all doubt, however, you can always remove whatever version of Adblock Plus you currently have installed, and then grab the official version from the Adblock Plus website.