Enterprises expect AI investment to pay off in two years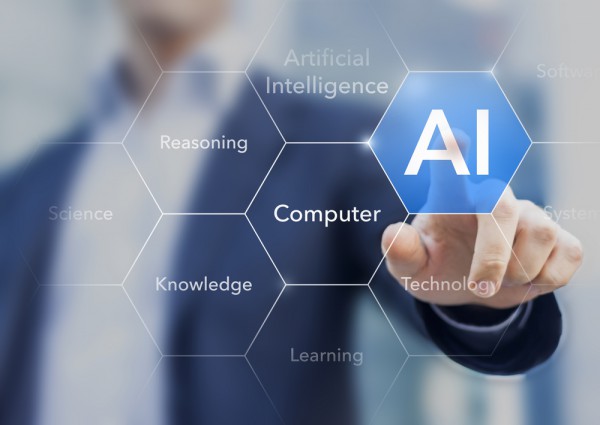 Businesses are putting increasing amounts of investment into artificial intelligence, and 64 percent of decision makers expect to see a return on investment from their AI in under two years.
This is one of the findings of a new report by cyber security company Cylance which surveyed 652 IT decision makers in the US, UK, Germany and France, and finds optimism about the value of AI-powered solutions in the enterprise is high with widespread plans to continue investment in the technology.
Nearly all of those surveyed say they are either currently spending on AI-powered solutions or planning to invest in them in the next two years. 60 percent already have AI in place and 79 percent say it's a top priority for their boards and C-suite executives.
One of the key areas for AI is security, 77 percent say they have prevented more breaches following their use of AI-powered tools and 81 percent say AI detected threats before their security teams could. What's more, 74 percent say they won't be able to cope with the cyber security skills gap if they don't adopt AI.
There's a competitive advantage from AI too, 87 percent of IT decision makers see AI-powered technology as giving their IT departments an edge, and 83 percent are specifically investing in AI to beat competitors.
AI has lived up to its promises according to 86 percent, with 93 percent saying it will create new job opportunities, and 80 percent saying AI will lead them to hire new workers and retrain existing staff.
"Executives who were first to make the leap of faith in AI have been the first to begin experiencing the rewards, particularly in the prevention of cyber attacks. Over the next year, I only expect to see this trend accelerate," says Daniel Doimo, president and chief operating officer at Cylance. "Cylance will continue to advance AI for cyber security with our technology, now in its third generation and continually learning."
You can read more about the findings in the full report which is available from the Cylance website.
Photo Credit: NicoElNino/Shutterstock