Endpoint data is increasingly critical for organizations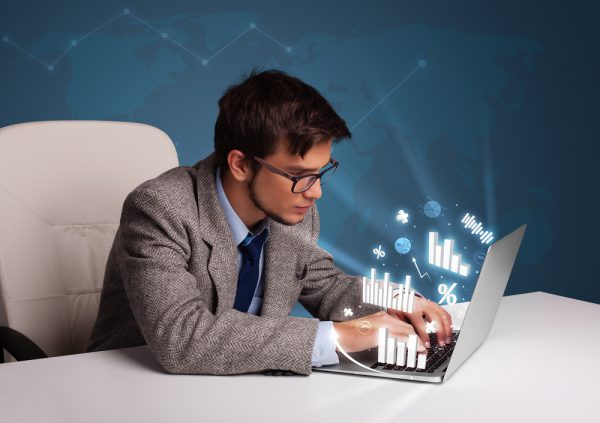 In a world where more systems are in the cloud or virtual environments, you'd expect the importance of endpoint data to decline, but a survey conducted at this year's VMworld US suggests this is not the case.
The survey by data security and recovery company Code42 reveals that 42 percent of organizations are storing between 50 and 100 percent of their data on endpoints. In the higher education sector it's noticeably higher, with 81 percent storing half or more of their data on endpoints.
The majority of companies (65 percent) are using their endpoint data for tasks beyond just backup, these include security investigations, eDiscovery, analytics and device migration. Security investigations are the most widespread use for endpoint user data (55 percent), followed closely by device migration (53 percent), and eDiscovery (47 percent).
63 percent of respondents say they would be very concerned or concerned if their organization didn't have the ability to use endpoint user data for additional services like analytics, security, recovery, migration, and eDiscovery.
When asked what they would most want to use endpoint user data for, security investigations unsurprisingly was number one, followed closely by device migration and ransomware recovery. Overall 83 percent believe endpoint data is extremely or very important to their organization.
"The findings of this survey reinforce a trend we have been seeing with our own customer base, from first wanting strictly data backup solutions to wanting to use that data for new strategic services and initiatives," says Rob Juncker, senior vice president of product development at Code42. "With the evolving threat landscape, we've also seen an explosion in attack vectors that target user and corporate data. What started as a basic endpoint data backup and recovery market for lost or stolen laptops has evolved into a robust data services industry."
You can find out more about Code42's endpoint data protection solutions on the company's website.
Image Credit: ra2studio / depositphotos.com