Ransomware economy grows 2500 percent since 2016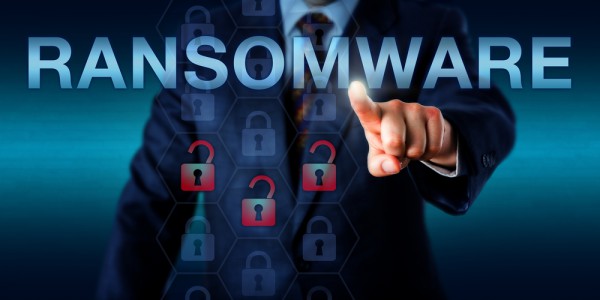 We all know that ransomware is a big problem, but a new report from cyber security company Carbon Black reveals that it's increasingly big business too.
According to the report, there are currently more than 6,300 dark web marketplaces selling ransomware, with over 45,000 product listings.
Between 2016 and 2017 to date ransomware sales on the dark web have grown from $249,287 to $6,237,248, a growth rate of just over 2,500 percent. According to the FBI, ransom payments extorted total about $1 billion in 2016, up from $24 million in 2015. Successful ransomware authors can earn $163,000 or more annually.
Part of the reason for this growth is thought to be the increased availability of crypto currencies which make anonymous payments much easier to process, and of anonymous networks that make traffic harder to trace. "While ransomware has existed for some time, the proliferation of Bitcoin and Tor have lowered the risk and driven down the barrier to entry for ransomware perpetrators. You no longer need to know how to anonymize your traffic or make and receive payments. These services already exist and can be purchased," say the report's authors.
Carbon Black predicts that based on current trends ransomware is set to become more targeted. It will increasingly make use of social media content on sites like Facebook to spread and will become aimed towards specific industries, specifically legal and healthcare as well as tax preparers.
The company also expects to see more attacks on Linux systems in an effort to  extort more money per infection. For example, attackers will increasingly look to conduct SQL injections to infect servers and charge a higher ransom price. Ransomware may also be used as a smokescreen to distract from other activities such as stealing data.
You can find out more and download the full report on the Carbon Black website.
Photo Credit: LeoWolfert/Shutterstock