73 percent of CFOs trust the cloud for financial data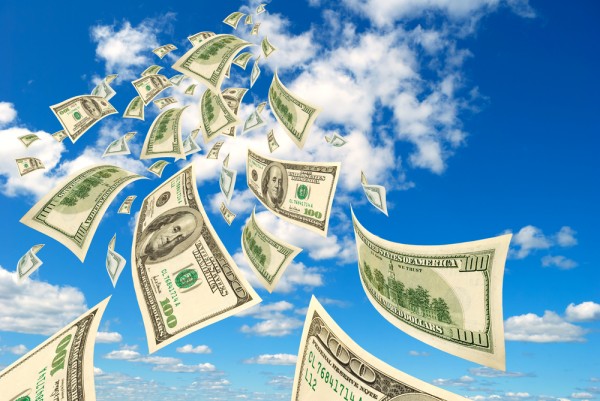 Chief finance officers are becoming more confident about the use of the cloud to store their company's data according to a new survey.
The study from cloud performance management company Adaptive Insights finds that just three years ago only 33 percent of CFOs trusted the cloud for their financial data, but today 73 percent do so.
"The cloud enables a level of data access that Finance teams need in order to meet the demand for accurate, real-time information from across the enterprise," says Robert S Hull, founder and chairman at Adaptive Insights. "This quarter's report validates that CFOs are embracing cloud technology for their financial data. However, despite this shift, the majority of CFOs still do not have a single source of truth for their organization, delaying decisions. This lack of agility results in documented losses in revenue and business opportunities."
Among other findings are that CFOs expect an increase of 25 percent to 50 percent in data volume, on average, over the next five years. Increasingly finance departments will be expected to track down more data points to make their decisions, and many of those data points will reside outside of finance.
Only 35 percent of CFOs are currently confident they have access to the financial and operational data they need to make critical business decisions in a timely manner. Reliance on legacy technologies like spreadsheets results in siloed data that must be manually collected and aggregated. This creates distrust in the numbers and leaves little time for the analysis.
Only 21 percent of CEOs are not currently working on a 'single source of truth', and this is up from 17 percent two years ago. CFOs cite expense, legacy solutions, and data sources as reasons, but without a holistic view of the organization, CFOs will be challenged to deliver the business insights expected from their departments.
You can read more about the survey's findings in the full report which is available from the Adaptive Insights website.
Photo Credit: Rrraum/Shutterstock