Microsoft is hilariously pretentious as it unveils Surface accessories in aqua color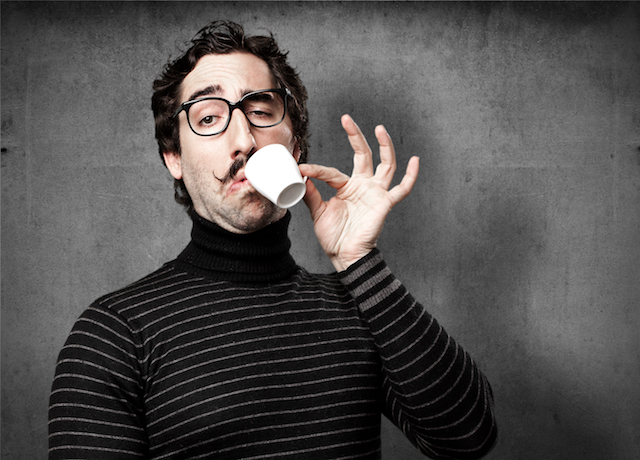 Microsoft Surface computers are rather nice, but sometimes Panos Panay and team get a little wacky when describing the design process. Look, I get it, Panay is passionate about his job, and that is respectable. But come on, creating Surface devices isn't exactly like painting the Mona Lisa.
Today, Microsoft announces that some Surface accessories will soon be available in a new aqua color. Now, I suppose the color is decent, although it reminds me of a hospital. It is the type of color you paint the rooms of an assisted-living facility for the elderly. As Microsoft describes the process of selecting the color aqua, however, you would think they cured a disease -- the explanation is hilariously pretentious.
Quan Jasinski, Lead Surface Designer, Microsoft says the following on "creating" the color aqua.
As designers at Microsoft, we love to use our hands and hearts when creating new products and experiences. We are consistently inspired by everything around us varying from consumer behavior, cultures merging, nature, architecture, art, science, fashion, sports, and the list goes on. Absorbing these experiences, we begin to understand how to create a holistic experience that merges technology into lifestyle.

Aqua is a soft and approachable color. When creating Aqua we drew inspiration from our natural surroundings which helped develop its friendly attributes. This color works beautifully with our materials, from the richness of Alcantara through to the depth and sheen of anodization on our pen. It complements the rest of the existing palette while adding a hint of lightness.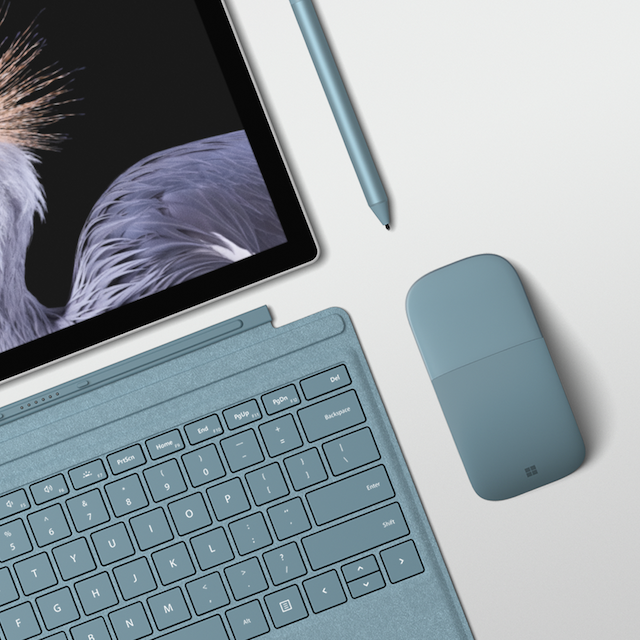 Oh, wow. As you can see, Jasinski didn't just see a color and select it -- he claims to have "created" aqua. Obviously Microsoft did not invent a color, making the entire explanation sort of... unbelievable. It almost reads as something from The Onion or SNL -- a bad Jony Ive parody. But nope -- this is real life, folks!
All joking aside, if you do like aqua, you will soon be able to buy the Surface Type Cover, Surface Arc Mouse, and Surface Pen in the color. While an exact availability date is not yet known, we do know that the color will be exclusive to the online and brick-and-mortar Microsoft Stores.
Photo Credit: Kues / Shutterstock