Enterprises not confident they can protect mobile data traffic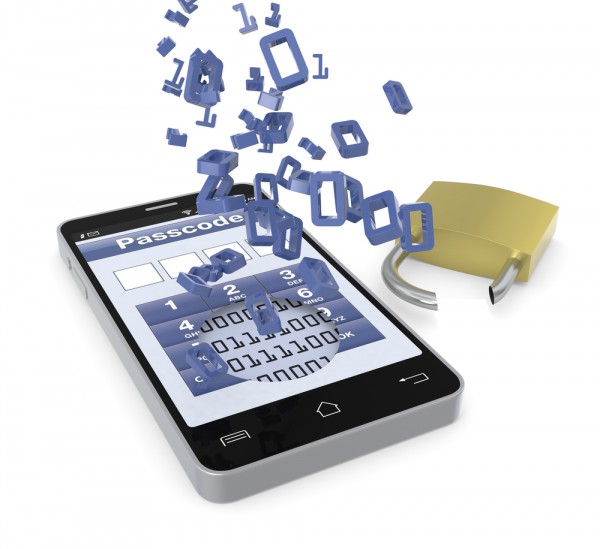 While companies are becoming increasingly dependent on mobile workers and distributed offices, a new survey reveals that IT staff are not confident they can protect remote workers.
The study by distributed gateway platform supplier iboss also finds that senior (CEO, CIO, CISO, and CTO) respondents are more confident in their organizations' ability to secure mobile traffic than more junior IT executives. 56 percent of CIOs, CISOs, and CTOs were not confident they could secure mobile traffic compared to 80 percent of subordinate IT executives.
Among other findings are that 43 percent of business-to-business (B2B) IT executives are not confident they can secure their organization's overall IT systems against malware and other cyber security threats in the future.
Bandwidth demands are expected to grow above 10 Gbps by 2020 according to 74 percent of respondents. In addition 32 percent of respondents cite the cost of more security appliances as their top concern while planning for bandwidth increases. 71 percent plan to increase VPN capacity to combat this problem and 67 percent will continue investing in on-premises appliances.
"The findings of the survey show two things in stark contrast to each other: large enterprise organizations know that bandwidth demands are increasing, yet they continue to invest in legacy infrastructure that is not sustainable," says Paul Martini, CEO and co-founder of iboss. "It's time for organizations to tackle this problem head on and investigate solutions that are scalable to grow along with their bandwidth demands."
You can find out more and download the full report on the iboss blog.
Photo Credit: lucadp/Shutterstock