FileCloud adds technology to protect customers from ransomware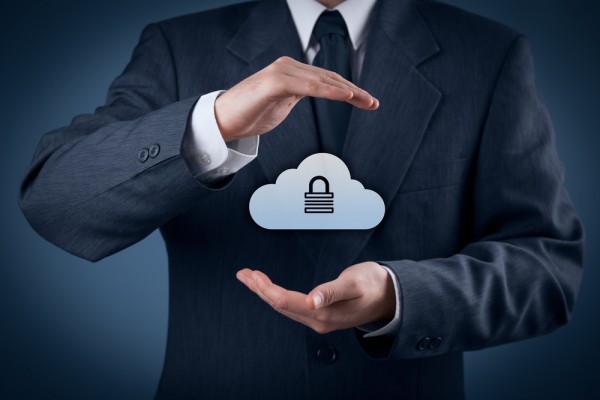 Just because data is stored in the cloud rather than on in-house servers doesn't mean that it isn't vulnerable to cyber attacks.
Enterprise file platform FileCloud has recognized this and is building advanced ransomware protection into its latest release.
FileCloud Breach Intercept offers branding and customization tools, allowing users to set their own policies, and design their own emails and broadcast alerts. Having customized emails and user interfaces significantly reduce spoofing risk as hackers can't run a mass spoofing attack unless they have an exact copy of an email from an employee.
It also allows administrators to set read, write, delete and share permissions for any user at any folder level, and permissions are not necessarily inherited according to folder structure, limiting propagation of attacks. In addition heuristic analysis works to detect threats in real time and suspicious content and user activity will activate security protocols and prevent ransomware from taking hold. For example, if FileCloud detects a file posing as a Word document, the system halts the upload and sends an alert to the administrator, preventing the spread of an attack.
In the event that an attack does succeed, unlimited versioning and server backup helps companies recover from ransomware or simply from accidental data loss. FileCloud can roll back not only employee files but also entire server files to any specific date and time before the attack.
"Anyone with access to a computer is a potential threat, and the cloud their personal armory," says Venkat Ramasamy, COO at FileCloud. "Why rummage through hundreds of houses when you can rob a bank? Hackers target centralized storage such as Dropbox or Box rather than self-hosted FileCloud solutions. The freedom to choose the cloud platform that best meets the unique dynamics of each business is our line in the sand of competitive differentiation."
You can get more information or download FileCloud Breach Intercept on the company's website.
Image credit: jirsak / depositphotos.com