Google Maps to lose controversial cupcakes and calorie counting feature in iOS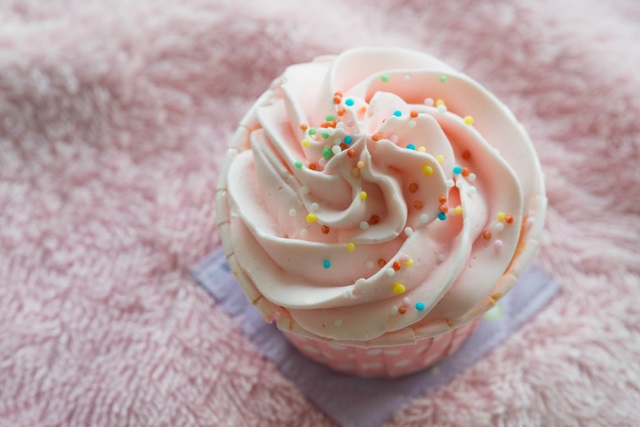 Google has announced that it is removing a feature from the iOS version of Google Maps that estimated how many calories could be burned off by walking a particular route. Based on "strong user feedback" Google took the decision to remove the feature that had been rolled out to a number of users.
Google faced an online backlash when the feature launched as it used pink mini cupcakes as a measure of calorie burning -- a 2 kilometer walk, Google Maps informed users, would burn 112 calories, or one mini cupcake. The feature was criticized for being a possible trigger for people with eating disorders.
Others complained that Google appeared to be specifically targeting women with its choice of a pink cupcake icon, and that the company was not properly explaining how the calculation were made. Many people were unhappy to discover that it was not possible to disable the feature, as Politico's Taylor Lorenz pointed out:
Also it looks like there's no way to turn this feature off what the hell

— Taylor Lorenz (@TaylorLorenz) October 17, 2017
Lorenz and others criticized the feature for inaccurate estimates:
Also these "calorie estimates" take nothing about you or ur health into account so they're just wildly inaccurate and useless in general imo

— Taylor Lorenz (@TaylorLorenz) October 17, 2017
With no way to provide information about height, build, weight and so on -- as would be normal in a calorie counting app -- the figures presented by Google Maps have been dismissed as "useless." Google is now culling the feature, but it's not known whether it will make a reappearance in the future with a few refinements.
Image credit: Sahat / Shutterstock