Microsoft introduces .NET Framework 4.7.1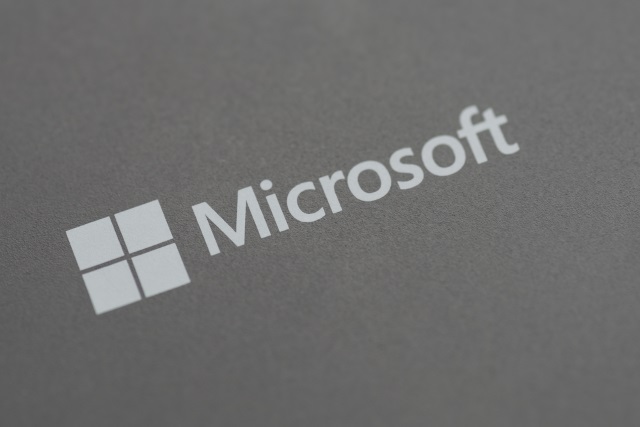 With the release of Windows 10 Fall Creators Update, Microsoft pushed out a major update for .NET Framework, which arrives with a large number of changes, including support for .NET Standard 2.0, adding roughly 200 new APIs as a result, and improved performance.
And, for developers to be able to take advantage of the new features that are part of .NET Framework 4.7.1, Microsoft also updated the Visual Studio 2017 IDE to version 15.5.
Microsoft has published the complete list of changes for .NET Framework 4.7.1 on GitHub, but if you want to find out what the major improvements are, the software giant has listed the following on MSDN blog:
Accessibility improvements in narration, high contrast and focus control areas
.NET Framework support for .NET Standard 2.0 and compiler features
More secure SHA-2 support in ASP.NET and System.Messaging
Configuration builders
ASP.NET Execution step feature
ASP.NET HttpCookie parsing
Enhancements in Visual Tree for WPF applications
Performance and reliability improvements
Now, let's discuss support. The full-blown framework, Microsoft says, is also available on Windows 10 Creators Update, Windows 10 Anniversary Update, Windows 8.1 and Windows 7 Service Pack 1, but also Windows Server 2016, Windows Server 2012 R2, Windows Server 2012 and Windows Server 2008 R2 Service Pack 1. As noted initially, it is part of Windows 10 Fall Creators Update.
To download .NET Framework 4.7.1, click here for the web installer and here for the offline setup file. Microsoft says that it will also be made available via Windows Update, but at a later date.
Image credit: Vladimir Arndt / Shutterstock