Apple says you'll be able to buy the iPhone X in stores on November 3... if you're early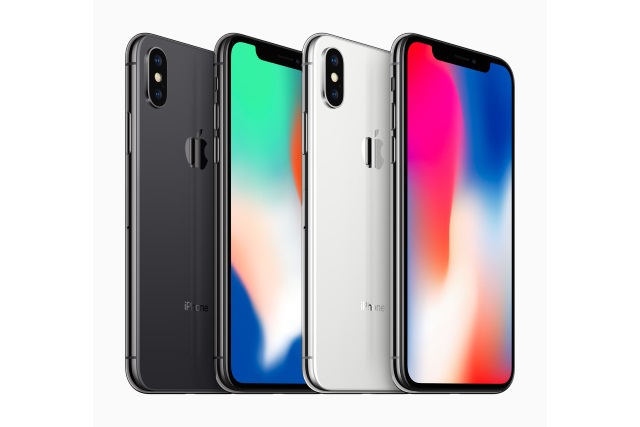 You may have been under the impression that the only way to get your hands on an iPhone X in November is to place your order this week. But Apple has just announced that the new handset will be available to buy in stores by walk-in customers.
There have been rumors about supplies of the iPhone X being limited, so it comes as little surprise that Apple says walk-in customers should arrive early if they want to avoid disappointment.
See also:
It's hard to say at this stage whether the relatively high price of the iPhone X will prove off-putting to potential customers -- indeed, this could be why supply numbers are limited. But it's entirely possible that on November 3 -- or even before -- we'll see the familiar sight of people queuing up, or camping out to get hold of the latest iPhone as soon as they can.
iPhone X, the future of the smartphone, featuring a revolutionary new design with a stunning all-screen display, wireless charging and an incredible rear camera with dual optical image stabilization, will be available to customers for pre-order on Friday, October 27 at 12:01 a.m. PDT on apple.com and the Apple Store app.

iPhone X will be available in more than 55 countries and territories, and in Apple Stores beginning Friday, November 3 at 8:00 a.m. local time. Stores will have iPhone X available for walk-in customers, who are encouraged to arrive early.
The company says that the phone will be available in silver and space gray in 64GB and 256GB models starting at $999 from apple.com and Apple Stores. It will also be available through Apple Authorized Resellers and carriers.