How to order an iPhone X faster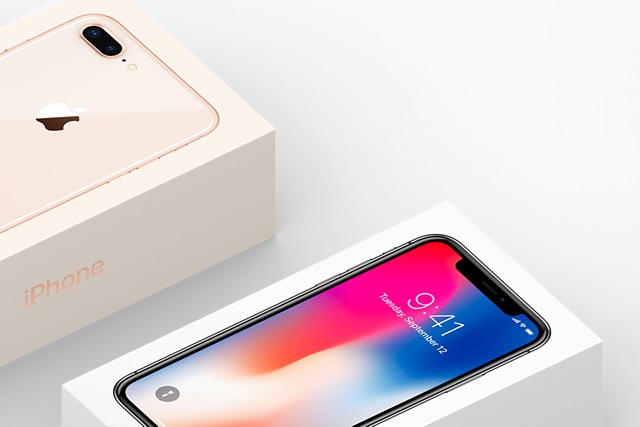 The level of interest in the iPhone X is huge. The latest addition to the iPhone range is certainly expensive, but it's also the most radically different iPhone we've seen in ages.
Pre-orders for the phone start on October 27 (this Friday) ahead of the November 3 launch, and availability of the handsets is expected to limited -- not least because Apple is said to have a relatively small number of them to sell. What if there was a way to jump the queue and secure your iPhone X so you avoid disappointment? Well... there is! Sort of...
See also:
If you are a member of the iPhone Upgrade Program, you can get what Apple is calling a "head start" on ordering your iPhone X. Members can start placing their orders on October 23 -- tomorrow (if you're reading this on Sunday, of course).
Well, that's not really what's happening.
On Monday you'll actually be able to start the process of gaining pre-approval for an iPhone Upgrade Program loan. While this does not, strictly speaking, mean jumping the queue, it does mean that when you come to place your actual pre-order on Friday, the process will be more streamlined as your loan should already be pre-approved. As things are likely to get rather hectic on Friday, anything that can be done to speed things up is to be welcomed, so you might want to think about it.
The only thing to remember is that you'll need to use the Apple Store app on your iPhone to get the process underway.
It's very much the same process that was available for the iPhone 8 and iPhone 8 Plus. Full details are available over on the iPhone Upgrade Program website.