Buh-bye! Linux Mint finally kills its pointless KDE Edition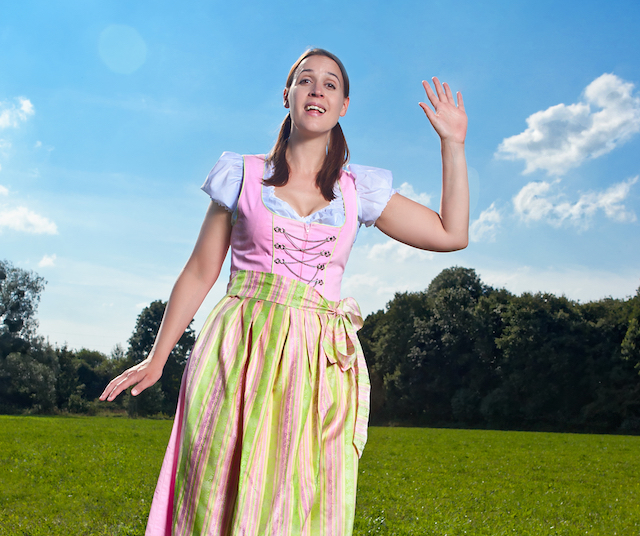 Linux Mint is a fine Ubuntu-based operating system, although I am not sure it needs to exist anymore. After all, its popularity is largely thanks to the historic disdain for Canonical's Unity desktop environment. With the Unity DE now dead, fewer people will seek out the alternative that is Mint.
While both the Cinnamon and Mate versions of Linux Mint are decent choices for computer users, there was one version that was always utterly bizarre -- the KDE Edition. Don't get me wrong, KDE is a fine environment, but Kubuntu already exists. Having a version of Mint using KDE was redundant and confusing. Thankfully, today, the Linux Mint team announces it is finally killing the KDE edition.
"In continuation with what's been done in the past, Linux Mint 18.3 will feature a KDE edition, but it will be the last release to do so. I would like to thank Kubuntu for the amazing work they have done. The quality of Plasma 5 in Xenial made backports a necessity. The rapid pace of development upstream from the KDE project made this very challenging, yet they managed to provide a stable flow of updates for us and we were able to ship good KDE editions thanks to that. I don't think this would have been possible without them," says Clement Lefebvre, Linux Mint.
ALSO READ: Linux Mint 18.3 Ubuntu-based operating system is named 'Sylvia'
Lefebvre further says, "KDE is a fantastic environment but it's also a different world, one which evolves away from us and away from everything we focus on. Their apps, their ecosystem and the QT toolkit which is central there have very little in common with what we're working on. We're not just shipping releases and distributing upstream software. We're a product distribution and we see ourselves as a complete desktop operating system. We like to integrate solutions, develop what's missing, adapt what's not fitting perfectly, and we do a great deal of that not only around our own Cinnamon desktop environment but also thanks to cross-DE frameworks we put in place to support similar environments, such as MATE and Xfce."
While I appreciate the Linux Mint Team refocusing its efforts and resources, only killing the KDE edition is not enough. There are official Ubuntu versions featuring both Mate and Xfce, so Mint should ditch those too. Lefebvre and team would be wise to focus on one desktop environment only -- Cinnamon. This way, they can be sure all users are having a similar experience while wasting fewer resources.
Ultimately, however, killing the KDE version is a great start. If you are a fan of KDE and Mint, you can, of course, install the desktop environment yourself after a Mint installation. Rather than do that, however, I would urge you to just give Kubuntu a try. Who knows, you may really like it.
Image Credit: SFC / Shutterstock