Linux Mint 18.3 Ubuntu-based operating system is named 'Sylvia'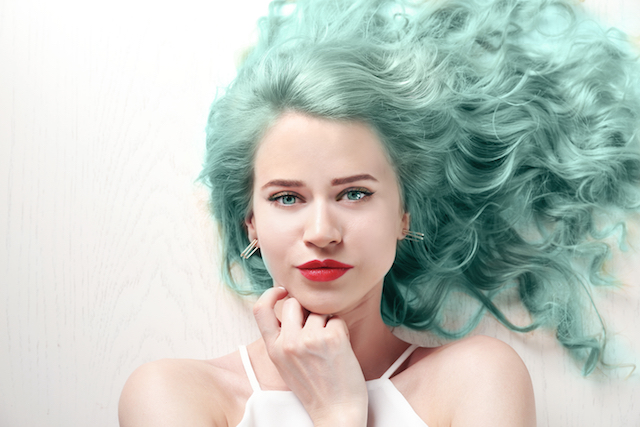 Ubuntu 17.10 is almost here, and many Linux users are excited. Canonical's operating system is already excellent, but it will soon be even better thanks to a new default desktop environment -- GNOME. What this means for the Ubuntu-based Linux Mint's usage remains to be seen. You see, many people choose Mint because they do not like the Unity DE. Now that Ubuntu has ditched Unity, the reasons to opt for a distro based on Ubuntu rather than using "The Real McCoy" are dwindling.
But OK, if you are still a diehard Linux Mint user for some reason, I have some interesting news. Version 18.3 is coming soon, and we now know the official code name. As is typical with the Mint operating system, a woman's name is being used. This time, "Sylvia" has been selected. Besides the name, we know some other interesting tidbits -- the distro will be getting a secondary default backup tool (Timeshift), and Xreader is being significantly improved.
"Timeshift is an excellent tool which focuses on creating and restoring system snapshots. It's a great companion to mintBackup which focuses on personal data. The two applications will be installed by default and complement each others in Linux Mint 18.3. We're currently working with Tony to improve translations and desktop integration for Timeshift, add window progress support into it and improve its support for HiDPI," says Clement Lefebvre, Linux Mint.
ALSO READ: System76 Galago Pro is the MacBook Pro alternative the Linux community has been waiting for [Review]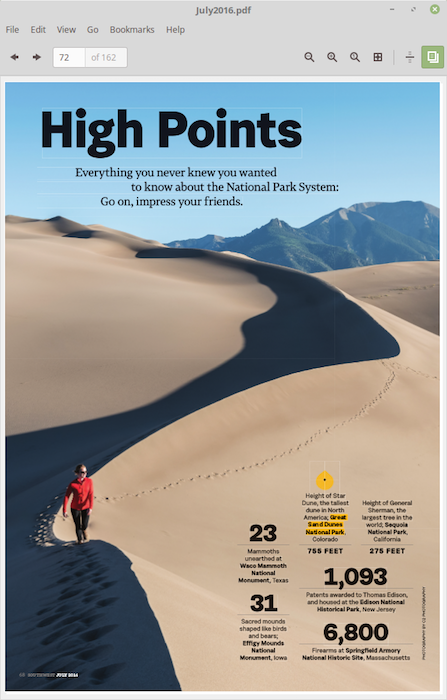 Clement further says, "The toolbar of the PDF reader, Xreader, was improved. The history buttons were replaced with navigation buttons (history can still be browsed via the menubar). The two zoom buttons were switched and a zoom reset button was added to make Xreader consistent with other Xapps. As we speak Xreader is also getting support to detect your screen size, so that 100-percent zoom means that what you see on the screen is exactly the size the document would have on paper."
To read all the notes of planned changes for "Sylvia," you can access the full blog posting here. If you are planning to continue to use Linux Mint rather than Ubuntu, please tell me why in the comments below. I am curious if, now that the biggest Ubuntu pain-point, Unity, is gone, are people less inclined to bother with Mint.
Image credit: Africa Studio / Shutterstock