Apple vehemently denies Bloomberg's suggestion of reduced Face ID accuracy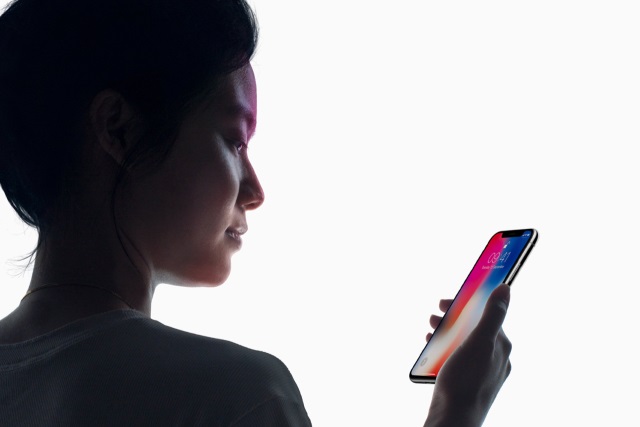 Yesterday, Bloomberg ran a story suggesting that Apple had faced problems getting the iPhone X to market on time. In an attempt to speed up production, Bloomberg said Apple gave suppliers permission to reduce the accuracy of its Face ID face recognition feature.
But Apple refutes this claim, dismissing it as "completely false" -- but Bloomberg is standing by its story.
See also:
Citing sources familiar with the production of the iPhone X, Bloomberg said: "As of early fall, it was clearer than ever that production problems meant Apple Inc. wouldn't have enough iPhone Xs in time for the holidays. The challenge was how to make the sophisticated phone -- with advanced features such as facial recognition -- in large enough numbers.As Wall Street analysts and fan blogs watched for signs that the company would stumble, Apple came up with a solution: It quietly told suppliers they could reduce the accuracy of the face-recognition technology to make it easier to manufacture."
Apple has made much of the accuracy of Face ID, so it would seem strange to make compromises in this area -- even if they would be hard to detect if implemented. But the company is strongly denying that any such reduction in accuracy has been introduced for any reason.
In a statement, Apple said:
Customer excitement for iPhone X and Face ID has been incredible, and we can't wait for customers to get their hands on it starting Friday, November 3. Face ID is a powerful and secure authentication system that's incredibly easy and intuitive to use. The quality and accuracy of Face ID haven't changed. It continues to be 1 in a million probability of a random person unlocking your iPhone with Face ID.

Bloomberg's claim that Apple has reduced the accuracy spec for Face ID is completely false and we expect Face ID to be the new gold standard for facial authentication.
Face ID will start to be put to the test next week when the iPhone X will be available to everyone.