Google Code-in 2017 open source mentor organizations revealed, including Ubuntu!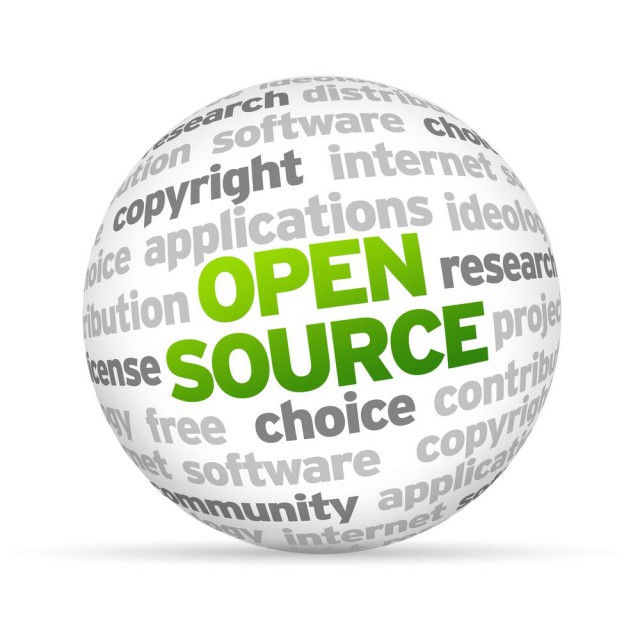 Despite what some naysayers may proclaim, it is imperative that children not only learn to code, but how to work on various aspects of a coding project too. To take it a step further, it is also a good idea for them to understand the virtues of open source ideology. True, sometimes closed source is better from a business perspective, but still, it is important that kids understand both sides.
Google does a great job supporting the open source community, which is appropriate, as the company leverages the code too. The search giant gives back to the community through programs such as "Google Code-in." If you aren't familiar, it is an educational contest which teaches children about open source by having them working on an actual established project. Today, the Android-maker reveals the mentors that will be participating in Google Code-in 2017.
"We're thrilled to introduce 25 open source organizations that are participating in Google Code-in 2017. The contest, now in its eighth year, offers 13-17 year old pre-university students an opportunity to learn and practice their skills while contributing to open source projects," says Josh Simmons, Google Open Source.
ALSO READ: Google Code-in 2017 lets students win prizes while learning about open source
Simmons further explains, "These mentor organizations are hard at work creating thousands of tasks for students to work on, including code, documentation, user interface, quality assurance, outreach, research and training tasks. The contest officially starts for students on Tuesday, November 28th at 9:00am PST."
Google shares the full list of organizations below, including both a brief description and link to their associated webpage. While not all of them are well known, I am sure many kids will recognize Ubuntu at least -- probably the most exciting project on which to work.
If you or your teen child are interested in participating, you can learn more here. While it is technically a contest, and there are real prizes to be had, I would argue that the true reward will be the experience. Heck, not only will you gain major geek-credibility, but both winning and participating should look great on either a college or job application.
Will you or your kid be participating in Google Code-in 2017? Tell me about it in the comments below.
Photo Credit: Bildagentur Zoonar GmbH / Shutterstock