Google partners with International Fact Checking Network to further tackle fake news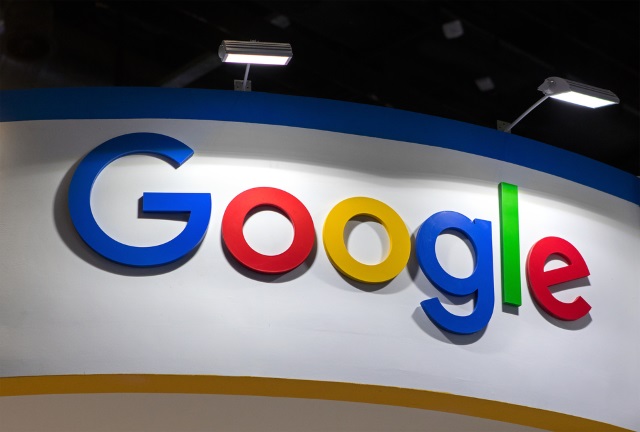 These days just about every tech company with the slightest connection to news is doing what it can to stem the flow of fake news. Mozilla, Microsoft and Facebook have all taken steps, and Google has already rolled out its Fact Check tag to highlight verified stories.
Today the search giant announces that it has joined forces with the International Fact Checking Network (IFCN) to take the battle even further.
See also:
As the name suggests, the International Fact Checking Network is a forum for fact-checkers around the world. It has been around since 2015 and provides training and support for fact-checkers, as well as promoting best practices for others to adhere to. The principles drawn up by IFCN are used by news outlets around the world.
Google says that its partnership with IFCN will focus on a number of areas:
Increasing the number of verified fact checkers through a combination of efforts, ranging from holding global fact check workshops to offering coaching and stipends for new fact checking organizations. Ultimately, these partners can help make sure that the content on Google Search and Google News has been accurately fact checked.
Expanding fact checking to more regions by translating the Code of Principles into ten languages and ensuring credible fact checkers can apply to participate in the IFCN community.
Providing fact-checking tools, at no cost, to the IFCN community. We'll also offer trainings and access to an engineering time bank. Volunteer engineers will attend the annual Global Fact-Checking Summit to spend a day helping fact checkers develop software solutions to boost their impact or gain other efficiencies.
Image credit: testing / Shutterstock