StatCounter: Windows 10 narrowing the gap on Windows 7, will overtake it this month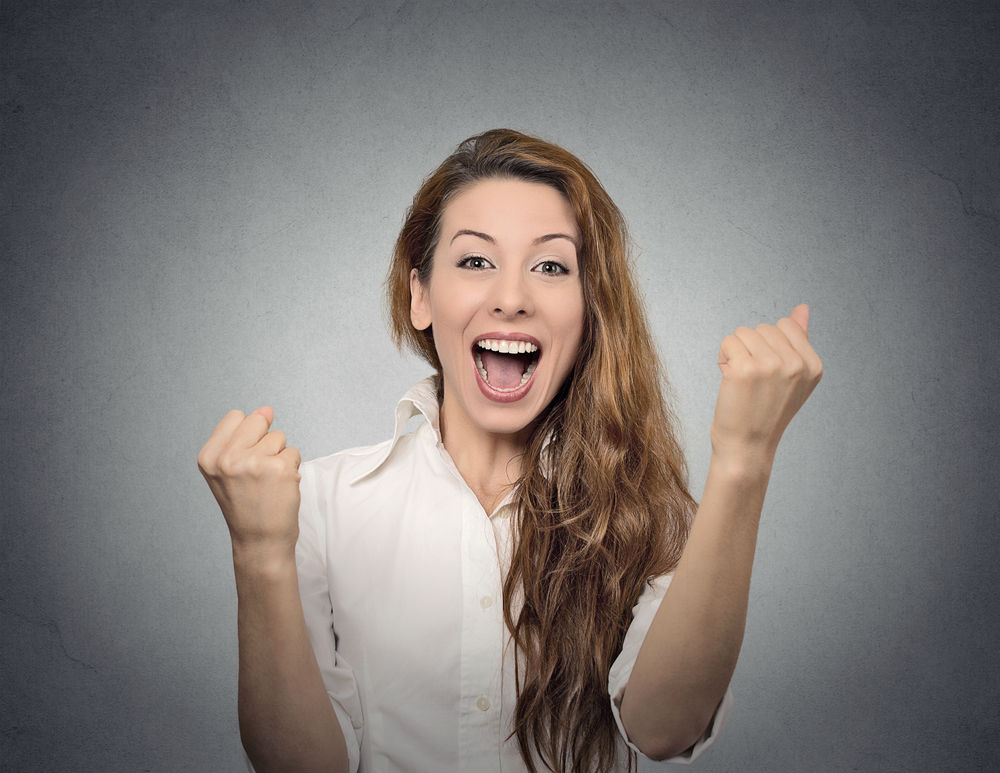 Each month, we report NetMarketShare's figures on the state of the desktop operating system market. Although the numbers occasionally go a little haywire (last month, for example, they briefly showed a sizeable -- and unrealistic -- growth for Linux, before being corrected), they are usually pretty consistent.
NetMarketShare isn't the only firm that monitors operating system share however. StatCounter also keeps a close eye on the state of things, and its figures paint a very different, and much rosier picture for Windows 10.
SEE ALSO: NetMarketShare: Windows 10 sees its slowest growth in months
According to StatCounter, in October, Windows 10 grew by 1.65 percentage points, giving the new operating system a very healthy 40.95 percent share (NetMarketShare, in comparison, has Windows 10 on 29.26 percent).
In the same time frame, Windows 7 fell 1.32 percentage points, which puts the aging OS on 42.67 percent.
If Windows 10 posts similar growth in November, and Windows 7 falls by the same amount it did in October, the two operating systems will pass each other, and give Microsoft a reason to celebrate -- even though the software giant claimed this event actually happened nearly a year ago.
Elsewhere, StatCounter shows Windows 8.1 growing by 0.02 percentage points to 9.03 percent, and no change for Windows 8 on 2.64 percent. Combined, the tiled OS has 11.67 percent (NetMarketShare, by comparison, gives it 7.34 percent).
Windows XP fell 0.3 percentage points from 4.19 percent in September to 3.89 percent in October.
Note: Both NetMarketShare and StatCounter arrive at their figures by counting unique visitors to their network of websites, however the way they report them is slightly different. StatCounter's numbers only break down Windows's share, whereas NetMarketShare's include other operating systems, such as different flavors of macOS and Linux. 
Image Credit: PathDoc / Shutterstock