NetMarketShare: Windows 10 sees its slowest growth in months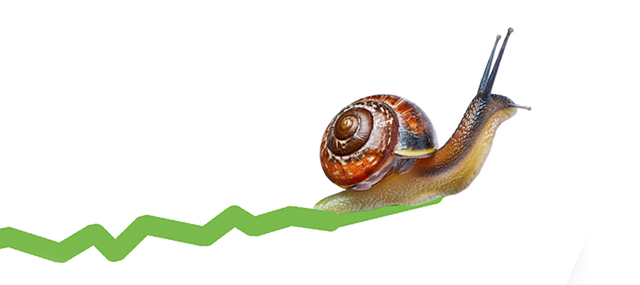 The Windows 10 Fall Creators Update began its rollout last month, and according to AdDuplex it's already on over 5 percent of systems running the new OS.
Windows 10's growth has generally been quite slow since Microsoft pulled the plug on the official free upgrade path, and the latest figures from NetMarketShare show no change here. In fact, in October, Windows 10 saw its slowest growth in months.
SEE ALSO: Microsoft to end secret free Windows 10 upgrade offer by end of year
The analyst firm says that Windows 10 grew by just 0.17 percentage points last month and it now has 29.26 percent share. In September, Windows 10 grew by 0.66 percentage points, which was one of its better months.
Windows 7 also lost share in October, going from 47.21 percent to 46.63 percent, a decrease of 0.58 percentage points. Windows 10 will eventually overtake Windows 7, but the exact point that will happen is up for debate.
Windows 8.1 grew by 0.08 percentage points in October and is now on 5.97 percent. Windows 8 gained 0.16 percentage points to give it 1.40 percent. Combined, Windows 8.x added 0.24 percentage points, and has a total of 7.34 percent of the operating system market.
Down at the bottom is Windows XP with 6.47 percent. It also saw an increase in October, growing by 0.78 percentage points.
Photo credit: Igor Kovalchuk/Shutterstock