Broadcom may buy Qualcomm for $100 billion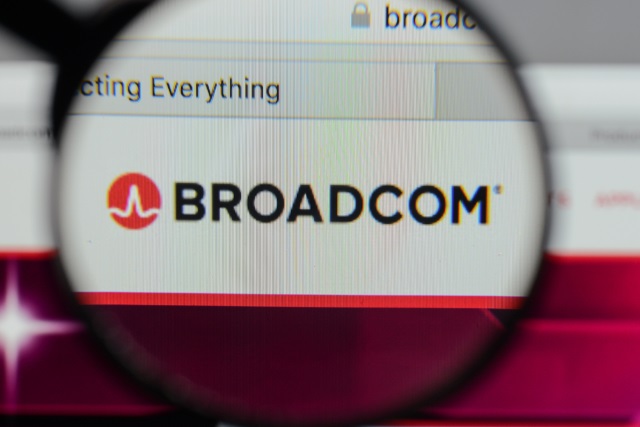 Broadcom could be on the verge of carrying out the biggest technology acquisition in history. The chipmaker is said to be planning a $100 billion bid for smartphone chip supplier Qualcomm. It is possible that the bid could be even higher.
While the deal has not been officially announced, people familiar with the matter say the offer could be just days away. If Broadcom does go ahead with the purchase of Qualcomm, it would create a $200 billion company.
Neither company is speaking out about the potential deal at the moment, but the acquisition would create a wireless chip powerhouse capable of taking on Intel and Samsung. The final amount that is to be bid is said to still be under discussion, but an offer in the range of $70 to $80 per share is being considered.
Even at the lower end of this range, this values Qualcomm at over $100 billion.
The share prices of both companies have risen slightly as the rumors of the acquisition crept out, but both are choosing to remain silent for the time being. Should the two companies join forces in any form the repercussion for the mobile industry would be huge.
If the deal was to go ahead, it would be interesting for antitrust officials. Qualcomm's purchase of NXP is currently being considered by officials, and Broadcom is still working on its $5.5 billion purchase of Brocade Communications Systems.
Image credit: Casimiro PT / Shutterstock