New self-service tool helps unlock customer data across ad platforms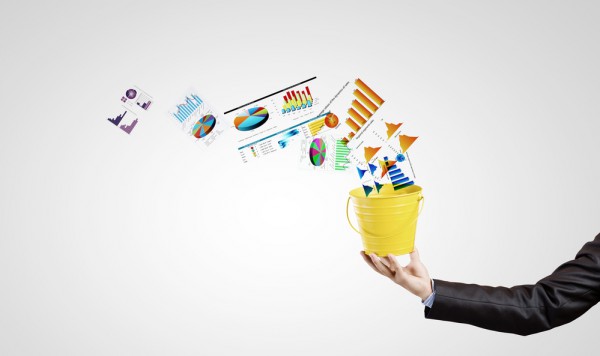 Advertising via platforms like Google and Facebook is popular, but any insights gained from using these services are difficult to apply elsewhere.
Identity management company Drawbridge is launching a new Self Service Graph dashboard that gives marketers transparency into their cross-device data by letting them tap into the service, without requiring any engineering on the client side.
It applies large-scale AI and patented machine learning technology to datapoints, such as resettable device identifiers, that Drawbridge receives. The company then creates a Connected Consumer Graph of customers and touchpoints, which brands can use to build more personalized experiences for their customers.
Features include powerful analytics tools to show data sync details including match rate, reachable customers, identifiers, and amplification in real-time. Visual representations of the number of consumers and device identifiers extended can be viewed by region and country. In addition there are customization tools to tailor the precision, scale, types of identifiers, cookie space and graph file format depending on the specific application.
"People-based identity can power some incredible customer experience applications, but so many brands struggle to validate the data, plus there's a lack of data transparency from many other providers," says Drawbridge's senior product manager, Janet Chang. "For many marketers, this is a brand new playbook, and we completely understand the need to test and validate before making a purchase decision. This product puts that power back into the hands of the marketers."
The Drawbridge Connected Consumer Graph includes more than 1.3 billion consumers across more than 3.3 billion devices -- representing 75 percent of the global active consumer devices used to access the internet. In addition to its scale, the Drawbridge graph is also accurate, having been found by Nielsen to offer up to 97.3 precision in connecting consumers across devices.
You can find out more and request a 60-day free trial of the platform on the Drawbridge website.
Image Credit: SergeyNivens / depositphotos.com