US government uses Texas shooter's iPhone to support its case for encryption backdoors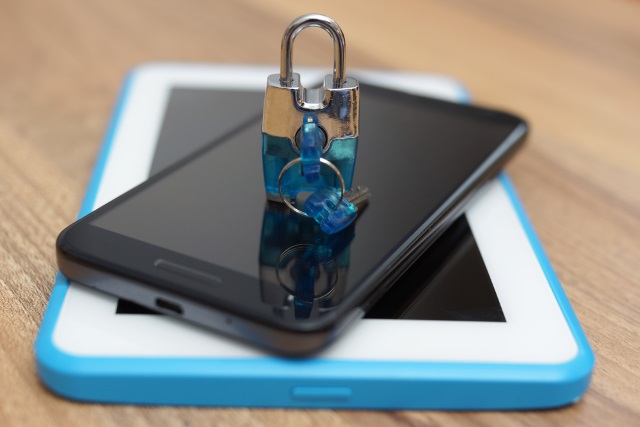 The inability of law enforcement agencies to access encrypted data stored on smartphones is a relatively new one, but it's one that really came into the spotlight with the San Bernardino shooting latest year. With the recent shooting in Texas, the US government is talking about the issue once again.
We've already learned that the FBI has been unable to access data stored on the shooter's phone due to the fact that it's encrypted. We also know that Apple has been in contact with the FBI to offer help -- despite having previously said there was no way it could access encrypted data. Now it seems that the US government, specifically Deputy Attorney General Rod Rosenstein, is using the case to add pressure to phone manufacturers to include backdoors.
See also:
Speaking at a meeting in Linthicum, Maryland, Rosenstein spoke to business leaders. While acknowledging the importance of strong encryption, he pointed out that it also presents a problem: "Most data is stored and transmitted electronically. Companies market devices and applications that encrypt data so that it cannot be intercepted by criminals. Strong encryption is good. The problem is that some manufacturers design systems so that police and prosecutors also cannot access the data, even with a warrant. 'Warrant-proof encryption' of electronic devices sometimes has grave consequences."
He went on to say that it was going to be necessary to find a way to access encrypted data, hinting that backdoors would be a solution:
no reasonable person questions our right to access the phone. But the company that built it claims that it purposely designed the operating system so that the company cannot open the phone even with an order from a federal judge. Maybe we eventually will find a way to access the data. But it costs a great deal of time and money. In some cases, it surely costs lives. That is a very high price to pay. We need to find a solution.
The only possible "solution" that Rosenstein could possibly be referring to -- as has been pressed for by the government on previous occasions -- is the introduction of backdoors. While this is something that technology firms, including Apple, have spoken out against very strongly, the fact that Apple got in touch with the FBI unprompted to try to offer help is interesting.
Image credit: Bacho / Shutterstock