Fedora 27 Linux distribution now available for download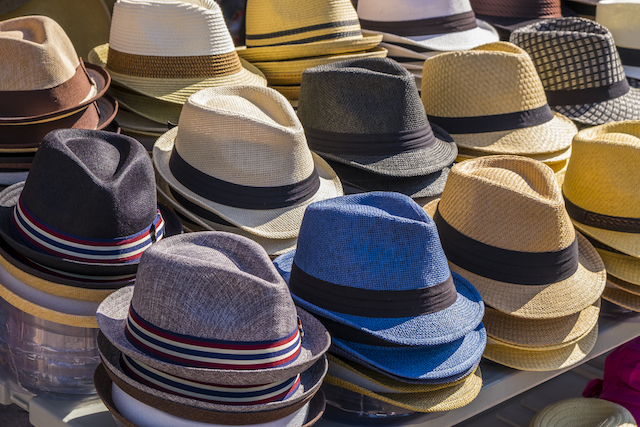 If you want a pure, no-nonsense, Linux-based operating system, look no further than Fedora. It is stable as all hell, while also being fairly bleeding edge with up-to-date packages. Best of all, the distribution focuses heavily on open source ideology, using only truly free software. It is a great way to experience Linux as it should be. Hell, the father of the kernel, Linus Torvalds, uses Fedora -- that's saying something.
Today, version 27 of the operating system finally becomes available. Desktop users should love the GNOME 3.26 desktop environment, which offers many improvements, including color emoji support. Yes, emojis do matter -- Linux users can have fun too. Also included is LibreOffice 5.4 -- a worthy alternative to Microsoft's office suite. From a more technical aspect, some users will appreciate the addition of TRIM support for newly encrypted solid state drives.
"The Workstation edition of Fedora 27 features GNOME 3.26. In the new release, both the Display and Network configuration panels have been updated, along with the overall Settings panel appearance improvement. The system search now shows more results at once, including the system actions," says The Fedora Project.
The organization further says, "Previous releases of Fedora have included Yumex-DNF as a graphical user interface for package management. Yumex-DNF is no longer under active development and so it has been replaced in Fedora 27 by dnfdragora. dnfdragora is a new DNF frontend that is written in Python 3 and uses libYui, the widget abstraction library written by SUSE, so that it can be run using Qt 5, GTK+ 3, or ncurses interfaces."
Ready to download and install Fedora 27 on your computer? You can download the ISO and get instructions on creating installation media here.
Are you excited to try this operating system? Tell me why in the comments below.
Photo Credit: Ken Felepchuk / Shutterstock