The Lord of the Rings -- Amazon plans to take you back to Middle Earth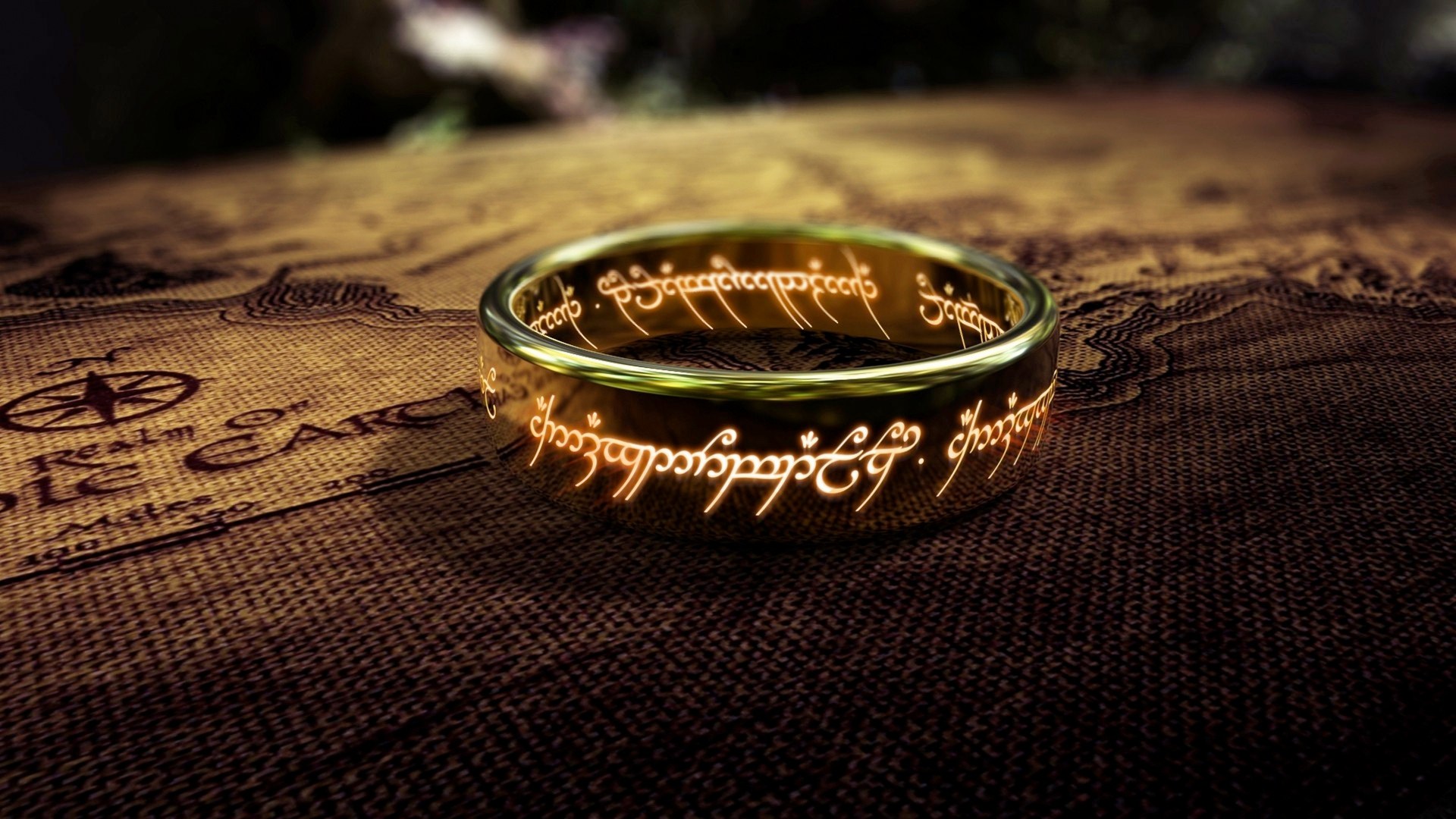 Did you read the classic JRR Tolkien books? Perhaps you saw the award-winning series of movies that did a phenomenal job of portraying The Lord of the Rings story. There are, of course, some things left out for brevity's sake -- it's hard to put that many words on the big screen.
For everyone who reminisces about the books and/or the films there will soon be a way to get transported back to that magical land of elves, dwarves, wizards, orcs and other creatures that reside in a certain part of our psyche.
Amazon is bringing The Lord of the Rings to the small screen in the form of a TV series which, at this point, has just been announced.
"The Lord of the Rings is a cultural phenomenon that has captured the imagination of generations of fans through literature and the big screen," says Sharon Tal Yguado, Head of Scripted Series at Amazon Studios. "We are honored to be working with the Tolkien Estate and Trust, HarperCollins and New Line on this exciting collaboration for television and are thrilled to be taking The Lord of the Rings fans on a new epic journey in Middle Earth."
The company claims this series will take you to times preceding those of the landmark movies. Perhaps this means it will deal with some of the wonderful, and often strange things found in The Silmarillion.
There is no word yet when the new series will begin playing in your living room and scant details about what will be included. Perhaps some things missed in Peter Jackson's movies will find their way into this -- maybe we'll even see Tom Bombadil, who occupied only one chapter in a book, but captured many people's imaginations.