Fake Black Friday apps look to steal consumer details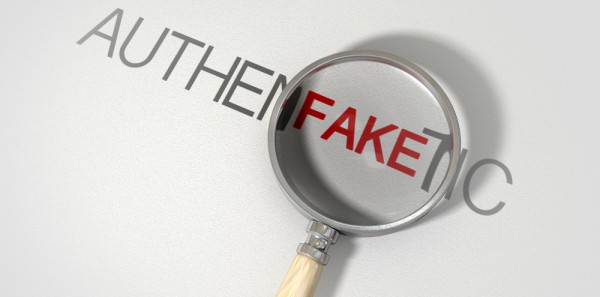 As many as one in 25 Black Friday apps could be fakes looking to steal logins and credit card information according to a new report.
Digital threat management company RiskIQ has used internet reconnaissance and analytics to identify digital threats against the top five eCommerce brands during the Black Friday shopping season.
It finds that more than 32,000 malicious mobile apps are using the branding of the top-five online retailers. These apps seek to trick shoppers into entering credit card information, giving up Facebook and Gmail credentials, or downloading malware that steals personal information or locks devices until ransoms are paid.
Malicious apps represent four percent of the 4,356 (one in 25) total Black Friday-themed apps available in app stores. Each of the top five brands has at least 15 malicious apps that use their name and branding alongside the term 'Black Friday.'
The top-five retail brands leading in eCommerce also have a combined total of more than 1,451 blacklisted URLs that contain their branded terms as well as 'Black Friday' and are linked to spam, malware, or phishing.
With consumer spending over the Black Friday weekend expected to be up by 47 percent compared to last year, this is clearly an attractive target for cyber criminals. In order to protect yourself RiskIQ recommends only downloading from official app stores, and being wary of apps that ask for lots of permissions like access to contacts and text messages.
You can read more about the findings and find more tips for staying safe in the full report available from the RiskIQ site.
Photo credit: albund / Shutterstock