Your Kodi box could kill you, experts warn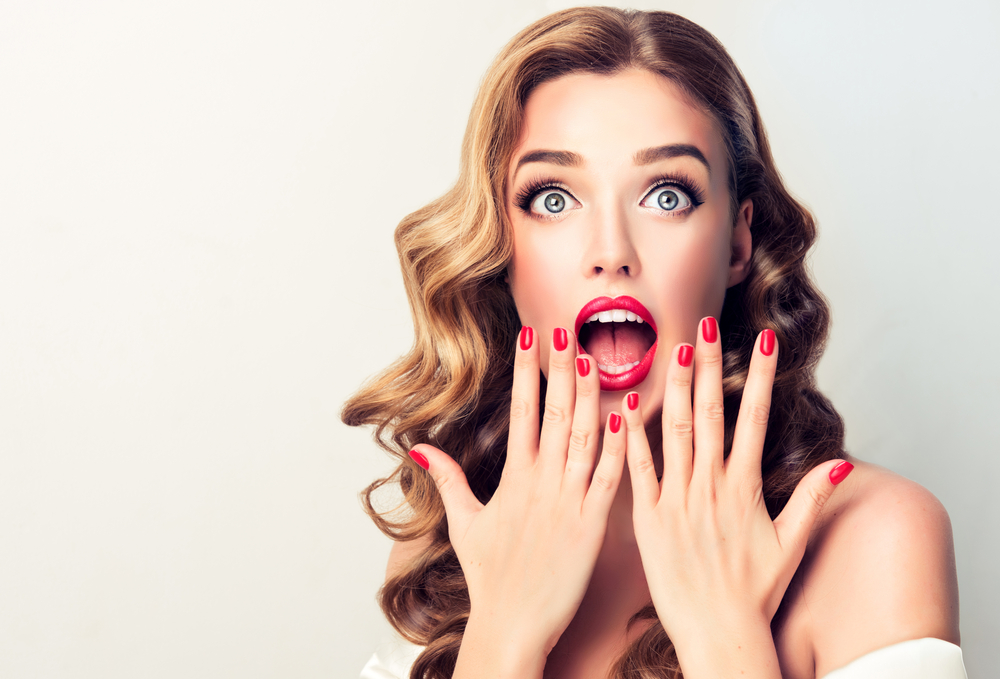 Kodi, and "fully loaded" Kodi boxes in particular, are frequently in the news. Mainstream media likes to spread a lot of FUD about the hugely popular streaming software.
If you're a Kodi user streaming content via third-party add-ons, you know there's a danger that those add-ons might stop working, or disappear altogether due to legal action, and there's always the (very distant) threat that rights holders might start targeting end users. Now there's another concern to keep you up at night -- your Kodi box might kill you.
SEE ALSO:
Electrical Safety First, the campaigning name of the non-profit UK Electrical Safety Council, performed a series of product safety tests on nine popular Kodi boxes in the UK, and found that 100 percent of them failed to meet national electrical safety regulations.
"Given the nature of the safety issues we found, [the worst case result of one of the devices malfunctioning] would be for a fire to break out, causing severe property damage and even fatalities, and of course fatalities from electric shock," Steve Curtler, product safety manager at Electrical Safety First, told the Independent.
The Intellectual Property Office (IPO) estimates that more than one million of these illegal devices have been sold in the UK in the last two years, which Electrical Safety First says represents "a significant risk to the general public."
Curtler adds: "This year consumers thinking about buying an illegal streaming device for Christmas need to know that by plugging them into their TV they could be potentially be putting themselves, their home and their family at risk. We urge anyone with one of these devices to unplug it and stop using it immediately. Not only are these devices breaking the law, but they could be putting your loved ones at risk."
If you are thinking of buying a Kodi box, Electrical Safety First suggests you carry out the following checks:
Markings -- look for the manufacturers' brand name or logo, model and batch mark number. Check that there is a CE mark and that the output voltage and current ratings marked on the charge match your electrical device.
Pin plugs -- that they plug in easily to the socket and there is at least 9.5mm between the edge of the pins and the edge of the charger
Warnings and instructions -- it has all the necessary instructions for use and adequate warnings.
While I'm sure Electrical Safety First has consumers' best interests at heart, I should mention the findings are a result of a joint initiative between that organization and FACT -- the Federation Against Copyright Theft -- which means there's another far less altruistic agenda to be aware of here.
Chipping in, Kieron Sharp, Director General of FACT said:
The fact that so many illegal streaming devices have all failed to meet UK safety standards is shocking. Alongside the risks of exposing your home network to damaging malware and your children to inappropriate content, it should now be clear that the dangers these illegal devices pose far outweigh any benefit of buying them. We believe hundreds of thousands of illicit streaming devices were sold between Black Friday and Christmas last year. This year, if you want to safely and reliably enjoy premium sports, TV or films go directly to the official provider.
Photo credit: Sofia Zhuravetc/ Shutterstock