Twitter outlines new verification policies and strips many right-wingers of their blue tick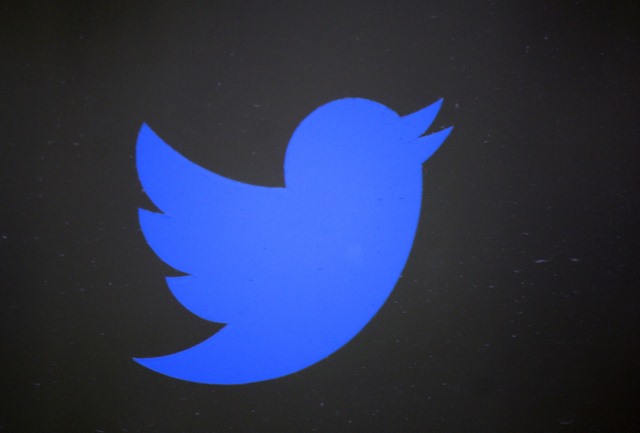 After awarding the coveted blue tick of verification to a white supremacist, Twitter recently announced that it would be pausing its verification program. Making good on this promise, Twitter says that it is not only no longer accepting public requests for accounts to be verified, it is also introducing new guidelines, and removing the verification tick from accounts that do not make the grade.
This means that white nationalist Richard Spencer, far-righter Laura Loomer, English Defence League founder Tommy Robinson and others no longer have a blue tick next to their names. While Twitter is promoting this clamp down as part of its war on hate speech, some are complaining that the company is trying to silence right-wing voices.
See also:
On its support pages, Twitter outlines some of the things that can result in the loss of verified status. They include: "Promoting hate and/or violence against, or directly attacking or threatening other people on the basis of race, ethnicity, national origin, sexual orientation, gender, gender identity, religious affiliation, age, disability, or disease. Supporting organizations or individuals that promote the above; and inciting or engaging in harassment of others."
Twitter outlined its current stance on verification in a series of tweets:
5 / We are conducting an initial review of verified accounts and will remove verification from accounts whose behavior does not fall within these new guidelines. We will continue to review and take action as we work towards a new program we are proud of.

— Twitter Support (@TwitterSupport) November 15, 2017
The claims by those who have lost their blue ticks that they are being censored are only to be expected -- even if the claims are not true. Twitter may be stripping some -- predominately right-wing -- users of verification at the moment, but these users are not being blocked from the site in any way.
Twitter just emailed me to tell me they are removing my "verified badge" because they claim my account "doesn't comply with Twitter's guidelines for verified accounts."

Translation: I'm a conservative. pic.twitter.com/F1AsxWI6Fm

— Laura Loomer (@LauraLoomer) November 15, 2017
Twitter recently said that its verification program had been misunderstood, pointing out that a blue tick was not meant to be seen as a symbol of support or endorsement. But, as the Guardian points out, "the fact that Twitter can remove the checkmark based on an account's behavior or content will probably reinforce the perception that it does imply an endorsement."
The company is conducting a review of other previously-verified accounts, so it is possible -- even likely -- that other high profile or vocal users will lose their blue ticks.
Image credit: 360b / Shutterstock