UC Browser pulled from Google Play for shady activity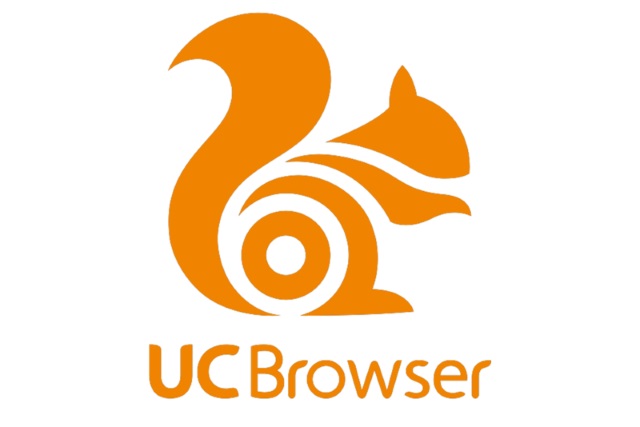 UC Browser -- the Android web browser with more than half a billion downloads to its name, and which has proved particularly popular in India -- has been pulled from Google Play.
In addition to download from the Play Store, the browser came preinstalled on a number of handsets, and it gained popularity thanks to its speedy performance and low system requirements. But the fact that it "used 'Misleading' and 'Unhealthy' methods of promotion" led to it being nixed.
See also:
There was some debate on Reddit about just why the app had been pulled from Google Play. Artem Russakovskii from Android Police shared a theory that the removal was related to UC Browser's promotional campaigns, which Google appears to have taken exception to. He posted a copy of an email he received as an affiliate of UC Union, the company behind the browser:
Dear Partner,

We hereby emphasis again that UC Union prohibits any and all misleading/malicious advertising method(s) to procure new users when promoting UC Browser campaigns, such as by using slogan inconsistent with the Product functions, or by using inductive slogan.

DO NOT use the Malicious Promotion method(s) or STOP such behavior immediately if you are acting so.

Upon discovery a Malicious Promotion, UC Union is entitled to

(i) STOP your payment settlement, or DEDUCT your corresponding payment made to you;

(ii) compensation in recovery of the loss suffered by UC Union, including but not limited to loss of UC Union's good will, loss of users of UC Union Product(s), removal of UC Union Product(s) from Google Play or Apple Store, and any other loss as a result of your Malicious Promotion;

(iii) require you to CLARIFY the facts for elimination of the negative impact shed upon UC Union; and

(iv) resort to any other legal measures if necessary.

UC Union is looking forward to cooperating and developing with you in a healthy UC Union ecosphere.

UC Union Team
Mike Ross -- who works on the browser -- appears to confirm the reason behind the app's disappearance:
I work for UC Browser,I got mail today morning it said that UC Browser was temporarily removed from play store for 30 days because it used "Misleading" and "Unhealthy" methods of promotion to increase installs

— Mike Ross (@SKz_14) November 14, 2017
There has been no official public statement about the browser's removal from Google Play, and its cut-down sibling, UC Browser Mini is still available to download.