UCWeb sheds more light on the disappearance of UC Browser from Google Play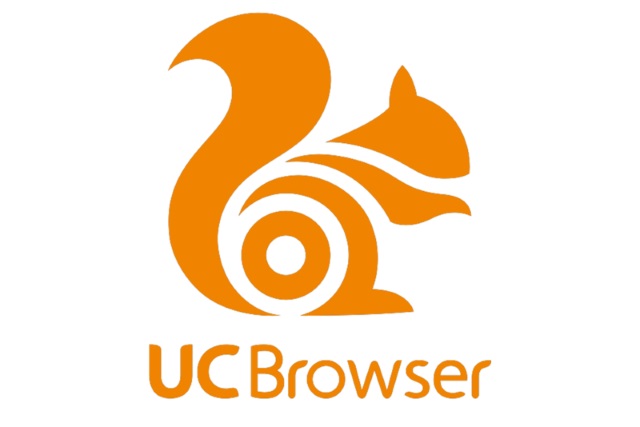 The Android web browser UC Browser disappeared from Google Play recently, and there has been great speculation about just what caused the app to be pulled. Now the company behind it has spoken out, giving a little more detail about what has happened.
While it was previously thought that "misleading and unhealthy methods of promotion" were to blame, it turns out that a setting within the app was problematic.
See also:
Despite an email sent out to partners of the UC Browser maker -- which made reference to "malicious promotion" -- seemingly being backed up by an employee tweeting, UCWeb denies that this person works for the company. In a statement issued to ModiGyaan the company said: "The person claiming to be working for UC Browser is in no way associated with the firm nor represent the views of the company. The allegations of misleading and malicious promotions by the said person are completely false and baseless."
So what's the real reason? We haven't been given the full story yet, but in an emailed statement, UCWeb said:
We were informed by Google Play about temporary removal of UC Browser from the Play Store for 7 days, beginning 13 Nov 2017, under the reason that a certain setting of UC Browser is not in line with Google's policy. We have conducted an urgent internal investigation and fixed the problem.

The new version has been uploaded on Google Play's Developer Console and is awaiting evaluation. We will actively cooperate with Google Play for any concern caused by this unintentional error. In the meantime, users can still download UC Browser Mini from the Play Store, an alternative version of UC Browser.
There's no hint at just what the setting is or how it violated Google's policies, but this may become clear when the updated version is released.