Adblock Plus tries to entice UC Browser users to Adblock Browser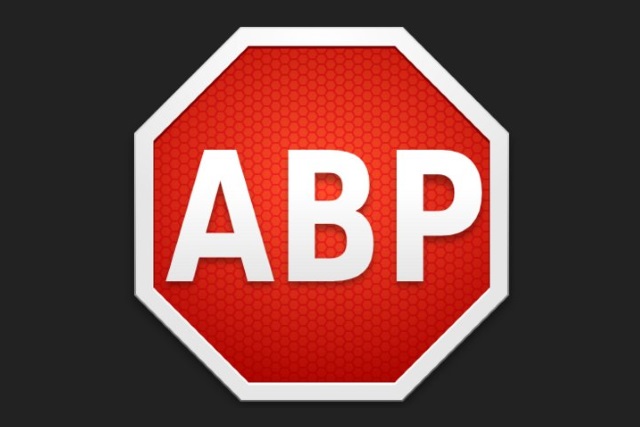 Adblock Plus is using the disappearance of the popular Android app UC Browser from Google Play to promote its own mobile web browser.
An open letter to people looking for the currently-unavailable UC Browser calls on mobile web users to give Adblock Browser a try. The privacy-focused browser includes, obviously, an adblocker and, as Adblock Plus cheekily points out, "we haven't been kicked out of the store."
See also:
While Adblock Plus is clearly using UC Browser's misfortune as a marketing opportunity, the company knows the pain of being booted unceremoniously out of Google Play. It found its own software banned from the Play Store because it "interfered with other apps," but it's still not clear why UC Browser was cut out.
One of the big features of UC Browser is adblocking, so it's almost natural that Adblock Plus should jump on this as a means of promoting its own browser. In its letter, the company says:
If you've never heard of UC Browser, it's probably because you don't live in China or India. However, this is a big deal. In India alone UC Browser reportedly has 100 million users, with lots more in China and Indonesia. Our frenemies over at PageFair found that 94 percent of global mobile ad block usage is in the Asia-Pacific region -- most of this being from UC, the report maybe should've been subtitled: "Why UC Browser is fucking huge." But anyway, the point is we're dealing with a lot of users here...

A lot of disappointed users, who are exposed to ads right now. If you are affected by the loss of UC Browser, why not give Adblock Browser a shot? While UC is surely awesome, its ad-blocking feature is not as robust and beefy as ours -- ad blocking's our specialty, after all, which is why it's called "Adblock Browser." Also, small detail, but we haven't been kicked out of the store...

One thing's for sure: it's nice to be on the sidelines in this spat.