Voice-activated Siri could be coming to iMac Pro thanks to A10 Fusion chip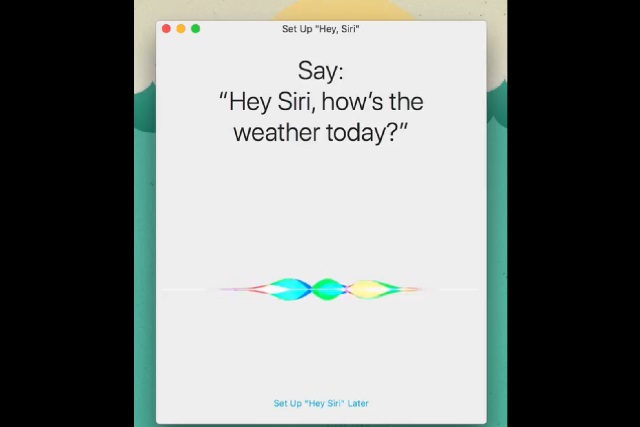 It seems as though Apple's upcoming iMac Pro will feature an A10 Fusion chip as a co-processor. The inclusion of the chip -- the same one used in the iPhone 7 -- has led to speculation that "Hey, Siri" support could be making its way to macOS.
A couple of developers cracked open Apple's BridgeOS 2.0 software package, and the code shows that the chip appears to be used to handle security and the boot process. But it's the prospect of always-on "Hey, Siri" support that will interest many people.
See also:
Developer Johnathan Levin delved into the code of the BridgeOS 2.0 package and shared his findings on his website. BridgeOS 2.0 should ship with the iMac Pro when it launches in the coming weeks. Fellow developer Steve Troughton-Smith shared news of the discovery on Twitter. He goes as far as suggesting that the A10 chip could continue to run even when the iMac Pro is switched off:
Looks like the iMac Pro's ARM coprocessor is arm64 🤔 Seems to handle the macOS boot & security process, as expected; iMac Pro lets Apple experiment with tighter control without the rest of the userbase freaking out. More info & download here: https://t.co/wmbNeVSEZX

— Steve Troughton-Smith (@stroughtonsmith) November 18, 2017
Further confirmation of the impending arrival of "Hey, Siri" support in macOS comes from iOS developer Guilherme Rambo:
Confirmed: "Hey, Siri" is coming to the Mac pic.twitter.com/Dw9bRAzbxD

— Guilherme Rambo (@_inside) November 18, 2017
While we don't yet have an exact release date for the iMac Pro, Apple has said it will be out by the end of the year.