How Black Friday conquered the UK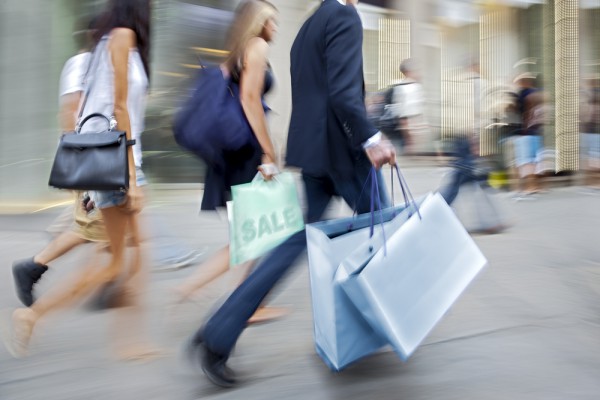 There are various stories surrounding the origins of Black Friday, the most common being that it was the day retailers turned the corner from loss to profit and the figures in the ledger changed from red to black.
Whatever its roots, Black Friday was a purely American phenomenon. That is until 2010 when Amazon first brought Black Friday deals on more than 500 products across to the UK. Since then it's caught on in a big way on that side of the pond.
Loans company UK Credit has created an infographic charting the rise of Black Friday in the UK. Despite Amazon's initiative, in 2011 most retailers were still focusing on the run up to Christmas, with Toys R Us and Asos being the only major brands to join in.
2012 was when it stared to get serious, with Amazon discounting more than 2000 items, electrical retailer Currys launching a 100 hour sale and more than £200 million spent on Black Friday deals across the country.
2013 saw Cyber Monday join the party and department store chain John Lewis offering 50 percent off electronics and seeing an over 300 percent boost in web traffic as a result. Since then Black Friday in the UK has gone from strength to strength. This year it's forecast that £3 billion will be spent on Black Friday alone. Amazon is planning 10 days of deals and will launch its first ever pop-up store in London's Soho Square.
You can see more milestones along with tips to get the best deals in the full graphic below.

Photo Credit: blurAZ/Shutterstock