After a brief absence, CBS returns to DISH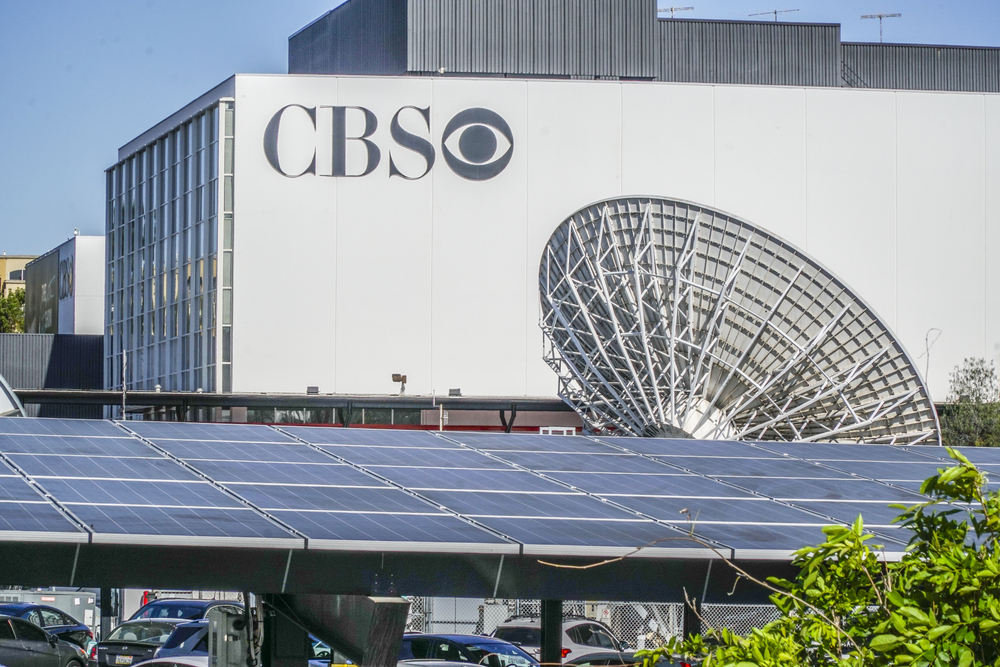 For those who have cable or a satellite TV service, you may be used to the occasional channel, or a few of them, disappearing. This is most frequently due to contract disputes as large conglomerate networks attempt to prop up channels that aren't doing so well. It's usually worked out, though it can take some time.
That scenario recently played out between CBS and DISH. The former yanked its channel package off of the satellite provider's service in an effort to extort more money.
After a 3-day stand-off, the CBS package has come back to DISH, making many people happy, but perhaps permanently losing others.
The two companies have reached a multi-year carriage agreement. "We are grateful to our customers for their patience this holiday week as months of work has resulted in a deal that delivers CBS for years to come," says Warren Schlichting, DISH executive vice president of Marketing, Programming and Media Sales.
There is no word on the official deal, but for customers the important part is taken care of -- the channels are back on your screen. However, some customers have likely already switched to the digital over-the-air antenna which saves $10 per month off the DISH bill.
Photo Credit: 4kclips/Shutterstock